ABOUT OLEO-FATS
Regarded as the market leader in specialty fats, oils, and ingredients, we continue to meet the changing needs of our customers by combining our unique competencies in technical product know-how, research and development, as well as skilled personnel.
We cater to a majority of businesses in the food industry, creating unique solutions for our customers.
Our main products for our food division include:
Specialty Oils
Specialty Fats
Specialty Ingredients
We also offer the following products to complement
our food division:
High-Efficiency Kitchen Equipment
Cleaning and Sanitation Solutions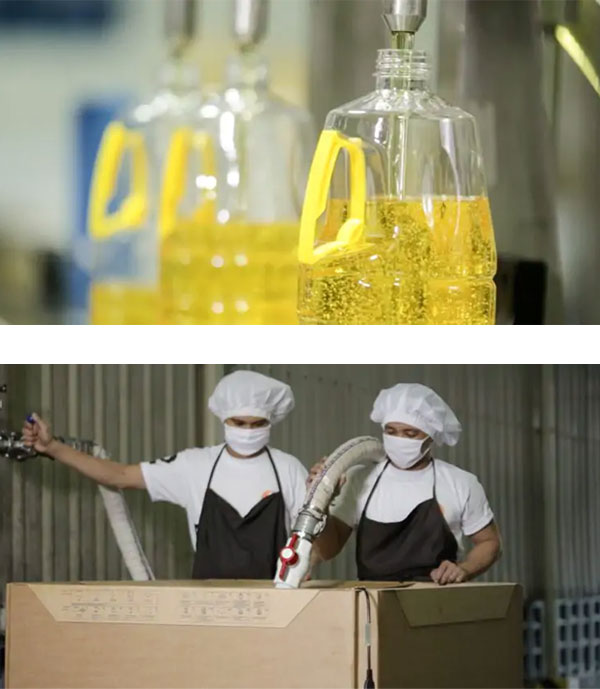 Oleo-Fats is a wholly owned subsidiary of publicly listed company, D&L Industries. Inc.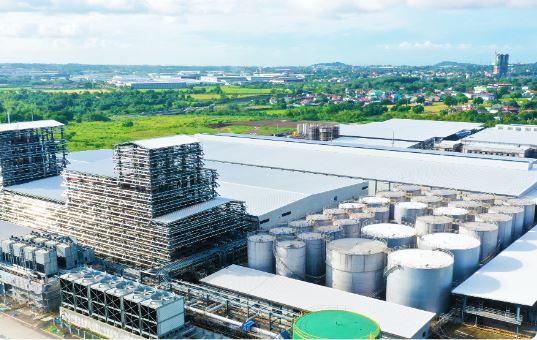 D&L Premium Foods Corp (DLPF)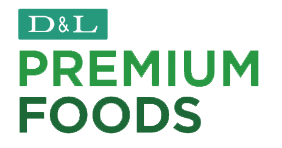 A 26 hectare property in the First Industrial Township
– Special Economic Zone in Tanauan, Batangas, D&L Premium
Foods Corp.(DLPF), is a wholly owned subsidiary of Oleo-fats
built to serve the growing food oils and ingredients business
for both domestic and international food markets.
OFI's expansion through DLPF, will cater to the increasing
demand on various ingredients that go into industrial,
foodservice, contract-manufacturing, and other related food
manufacturing sectors.
DLPF embraces sustainability and green technology.
The facilities would not only produce world-class quality food
products but also aim to minimize negative environmental
impacts through improved energy and water consumption,
as well as effective use of human resources and collaborative
human effort.
Why Choose Us?
Why Choose Us?
Get In Touch With Us
Does your business need specialty products or ingredients? Oleo-Fats just might be the missing link! Our comprehensive list of specialty oils and ingredients caters to the growing needs of the food industry. Talk to the leading specialty ingredients supplier in the country and learn how our custom solutions can help you out.