We Also Make Vegan!
Our growing portfolio expands to vegan and vegetarian friendly solutions for retail, industry, private label, co-branding, and more.
Our vegan line does not only give you a greener option but also a ticket to the health benefits of Philippine coconuts. Our vegan products are infused with coconut-based ingredients for additional health benefits and tropical twist.
As your world class partner, we offer a wide range of vegan-friendly products that can be customized for your needs, whether in packaging or in application. Our skilled product design team is up to date with the latest trends and developments on veganism, plant-based movement, and the growing flexitarian market.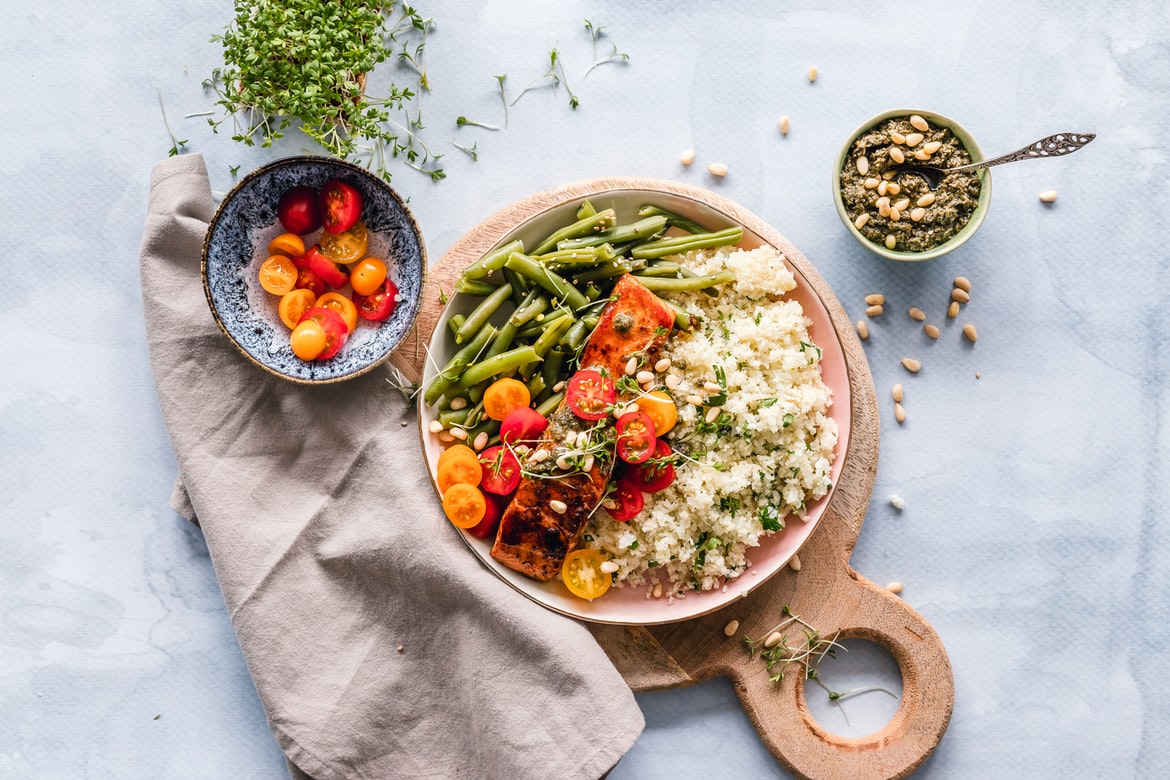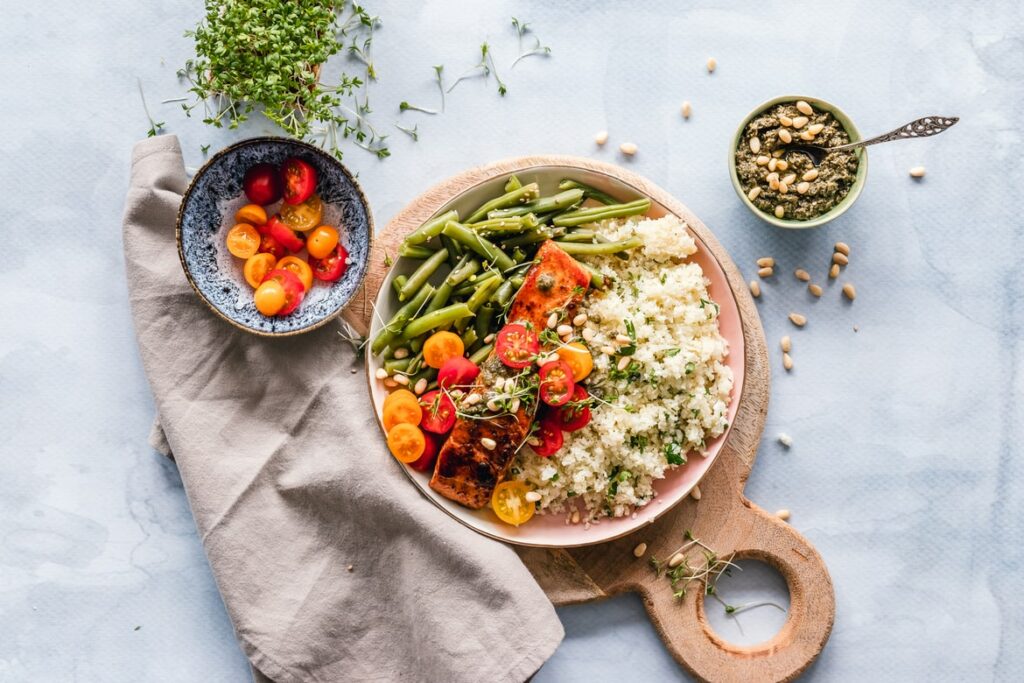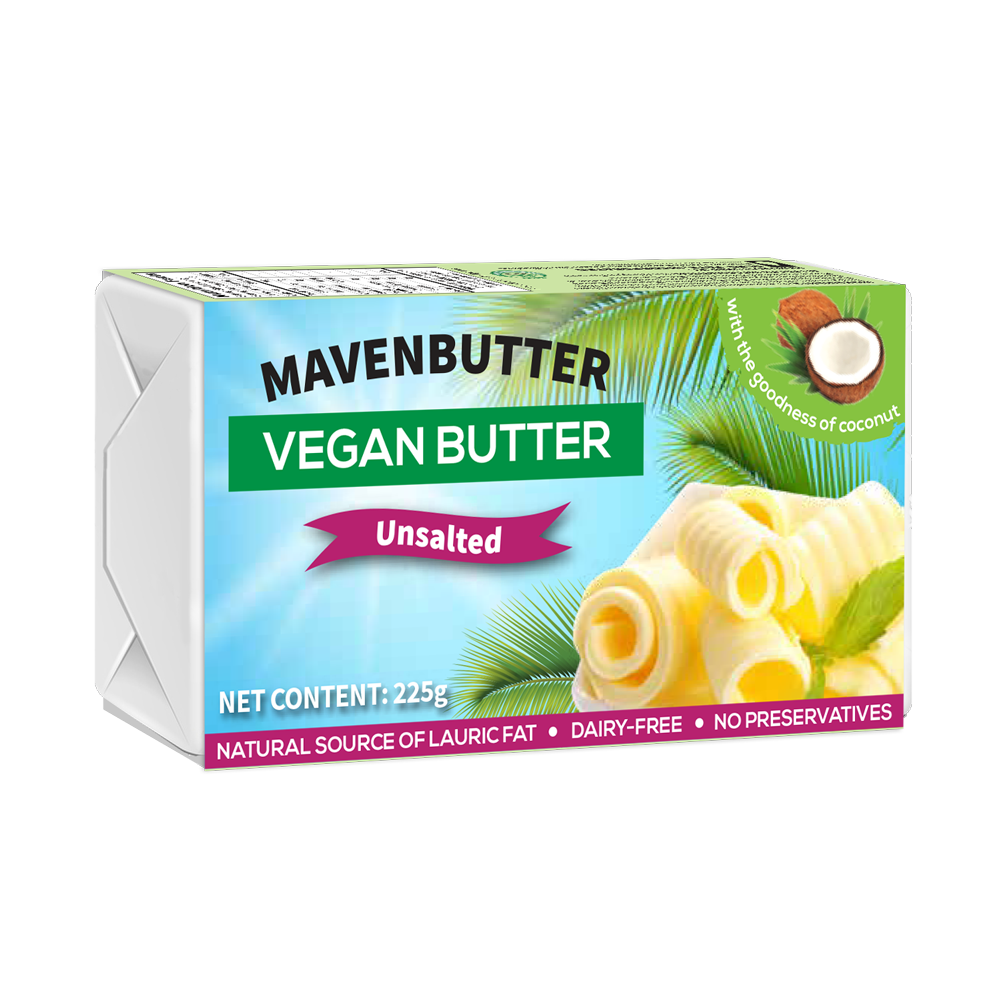 Products under our growing Vegan line:
Vegan Gluten Free Pancake Mix
Vegan Chocolate Drink Mix
Vegan Matcha Drink Mix
Vegan Soft Serve Ice Cream Mixes
Vegan Butter
Coconut Buttery Spread
Vegan Creamer
Vegan Mayonnaise
Vegan Salad Dressings
Vegan Cookie and Chocolate Mixes
Coconut Oil Spray
Infused Oils
Get In Touch With Us
Does your business need specialty products or ingredients? Oleo-Fats just might be the missing link! Our comprehensive list of specialty oils and ingredients caters to the growing needs of the food industry. Talk to the leading specialty ingredients supplier in the country and learn how our custom solutions can help you out.