QUALITY INGREDIENTS AND TECHNOLOGY –
THE BEST OF BOTH WORLDS
We search all over the country and across the world for the best available raw materials to create our products. Oleo-Fats uses state-of-the-art refining, oil modification, and food manufacturing facilities under the strictest quality assurance standards. Highly qualified engineers run our factories round the clock to ensure the production of high quality products.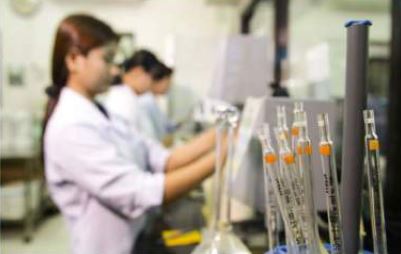 Our Facilities
We have invested in sophisticated equipment set-ups for research and product developments. We have the following facilities to ensure a thorough development process that ultimately give our customers the best quality products:
Get In Touch With Us
Does your business need specialty products or ingredients? Oleo-Fats just might be the missing link! Our comprehensive list of specialty oils and ingredients caters to the growing needs of the food industry. Talk to the leading specialty ingredients supplier in the country and learn how our custom solutions can help you out.