Connect With a Leading Olive Oil Supplier
When it comes to cooking herb-based food and finding healthier cooking oils, olive oil is always at the top of the list. With its fresh and distinct flavor, olive oil has become one of the most popular oils for human consumption. This is why Oleo-Fats has added it to our growing roster of oils that we distribute around the Philippines. And with our operations still expanding, we aim to act as a primary olive oil supplier in the Philippines and to other countries in the coming future.
With years of experience and unmatched expertise in oil supply and export, we have perfected our process to provide world-class olive oil supply to all our clients in the Philippines and abroad through a streamlined manufacturing and exportation procedure. Our olive oil distribution process starts by sourcing our olive oil from some of the most trusted olive plantations in the world. As olives are not part of the Philippine primary crop foci, we've partnered with foreign manufacturers for direct importation of high-quality materials for our olive oil distribution plants. These materials are then screened for any impurities and possible contaminants to ensure that they adhere to international food standards. Each batch is then packed through customized arrangements and shipped out to our clients in a well-documented process.
At Oleo-Fats, you can rest assured that each olive oil batch we send out will adhere to your specifications and customization requirements. We execute each order with precision to ensure that you get consistent high-quality batches for each order you secure with us.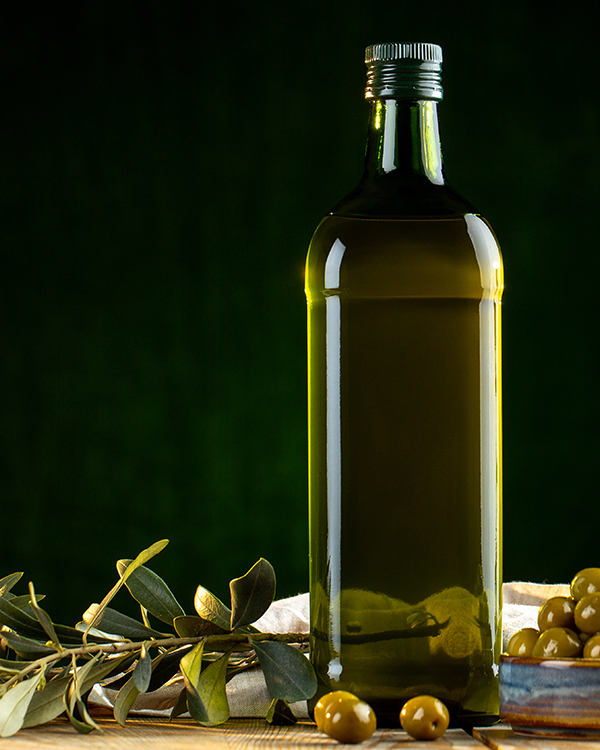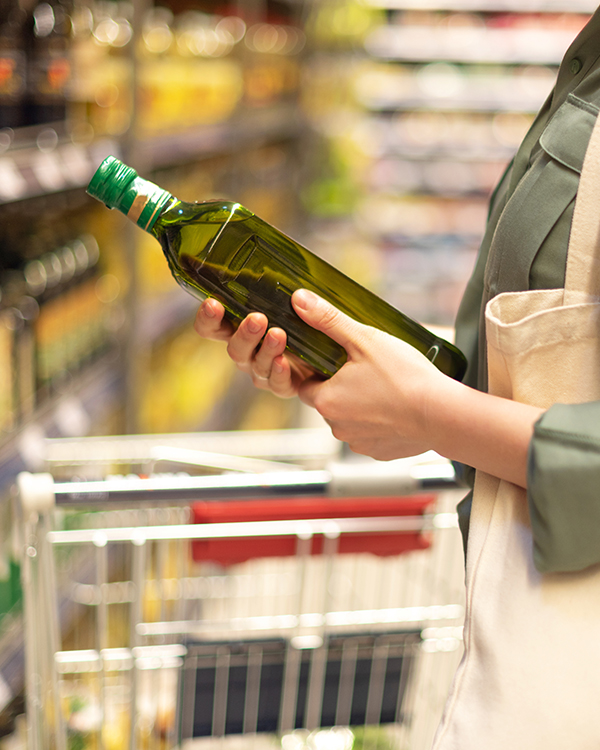 A Trusted Olive Oil Distributor for the Food Industry
As an olive oil distributor with a focus on food material exportation, Oleo-Fats has perfected a manufacturing and distribution process that enables our partners to get high-quality products, such as olive oil, without any type of adulteration or degradation in quality during transit. When you partner with Oleo-Fats you're getting years' worth of experience in both the manufacturing and food supply industry. We guarantee that all products – olive oil and all other Oleo-Fats products – leave our certified facilities with the highest quality.
Because of our competence in the supply chain, Oleo-Fats is a trusted olive oil supplier and manufacturer of many Philippine and international brands – some of which you can recognize as household names in the food industry. With the help of specialists and some of the best food scientists in the country, we'll formulate, process, and export olive oil to your location. With our well-documented shipping process, you won't have to worry about issues in tracking. We'll monitor and track even after your olive oil supplies have left our facilities. Contact our export team today and experience one of the best export procedures in the food industry.
Get In Touch With Us
Does your business need specialty products or ingredients? Oleo-Fats just might be the missing link! Our comprehensive list of specialty oils and ingredients caters to the growing needs of the food industry. Talk to the leading specialty ingredients supplier in the country and learn how our custom solutions can help you out.