One of the Leading Sesame Oil Suppliers in the Philippines
Sesame oil is considered one of the healthiest edible oils in the culinary world, thanks to the powerful antioxidants it contains. But aside from the health benefits it has to offer, sesame oil is also well known for its distinct aroma and flavor that lends numerous recipes and ready-to-eat food a boost in flavor. Sesame oil is also a customizable oil for different culinary applications – which Oleo-Fats recognizes by offering full control over your sesame oil specifications. At Oleo-Fats, we aim to provide companies with a reliable supply of high-quality wholesale sesame oil both in the Philippines and abroad.
With a team of expert food specialists and food technologists at the helm, Oleo-Fats starts its sesame oil manufacturing process by sourcing high-quality materials from trustworthy and reliable sources from around the world. You can rest assured that all our sesame oil is extracted from sesame seeds from some of the best plantations in the world. After we receive the manufacturing materials, we will process and customize the sesame oil batches in our Philippine facilities based on your requirements regarding flavor and suitability for food processing. We offer three different blends of sesame oil, including unrefined, toasted, and refined, which are suitable for different stages of food production. Each batch is then put through a strict testing and screening process to ensure quality and adherence to international standards. After we ensure the quality of our sesame oil batches, your supplies are then packed and readied for shipping and exportation.
If you're looking for a reliable sesame oil supplier in the Philippines, Oleo-Fats is one of the most trusted manufacturers and distributors both locally and internationally. Connect with us, and we'll help you reach your production goals with a faster and more reliable process.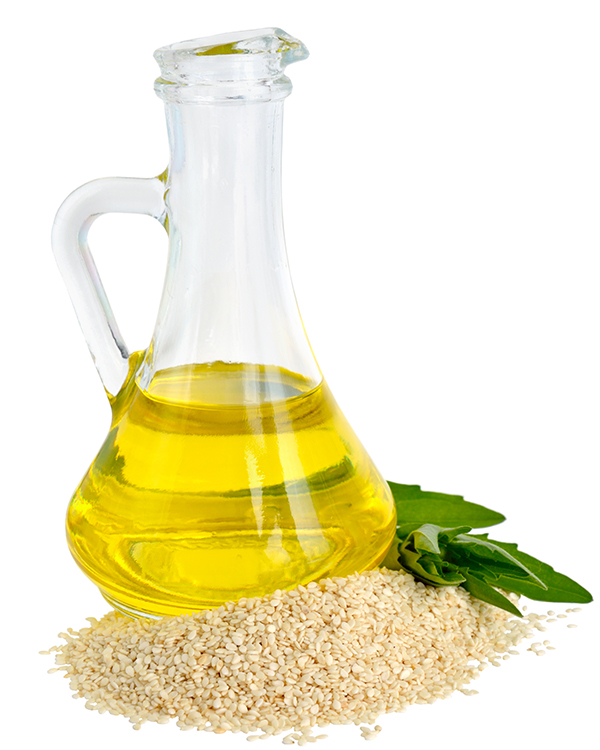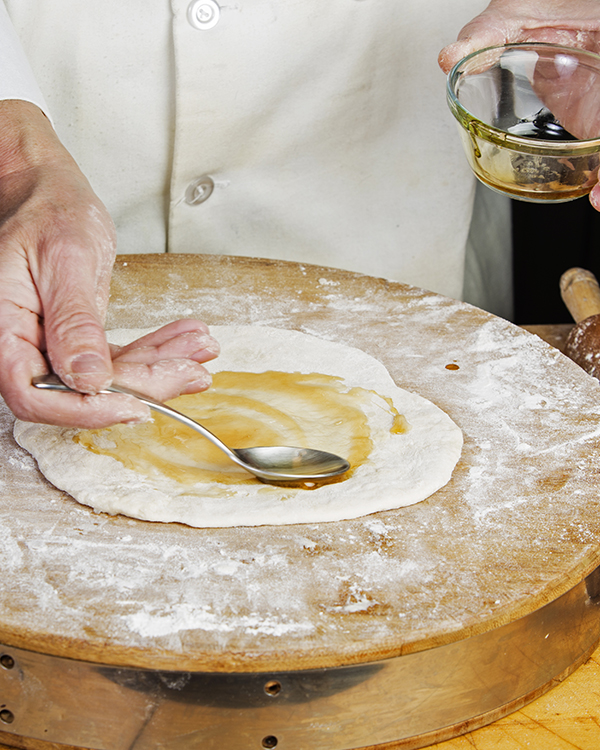 A Leader in Sesame Oil Exportation and Supply in the Philippines
As an export-focused manufacturing company, Oleo-Fats has developed a streamlined exportation process for all products, including wholesale sesame oil. Our manufacturing process works by establishing a linear production line that seamlessly passes the product from our expert processing team to our specialized exportation team. Because of our organized and one-of-a-kind production process, local and international brands have forged partnerships with us to improve their production and scalability.
But what sets Oleo-Fats apart from other sesame oil wholesale suppliers in the Philippines is our dedication to providing you with oil products that need little to no customization on your part. All specifications and requirements that you need for your products are applied and formulated at our world-class facilities by our food technologists. The purity and quality of each sesame oil batch are then ensured through our configured packaging options, which you are free to customize based on the guidelines you provide us.
With a dedicated export team, we'll cater to your growing sesame oil manufacturing needs through our streamlined export processes, well-documented export compliance, and competitive after-sales services. Contact our export team today and start collaborating with one of the best sesame oil suppliers in the Philippines.
Get In Touch With Us
Does your business need specialty products or ingredients? Oleo-Fats just might be the missing link! Our comprehensive list of specialty oils and ingredients caters to the growing needs of the food industry. Talk to the leading specialty ingredients supplier in the country and learn how our custom solutions can help you out.