A LEADING COOKING OIL MANUFACTURER IN THE PHILIPPINES
Oil is undoubtedly one of the staple needs in the food industry. From five-star hotels, fast food chains, convenience stores, small and independent businesses, to your very own home kitchens, cooking oil is an essential. That is why cooking oil is a mainstay in our portfolio.
Oleo-Fats serves as the country's largest cooking oil manufacturer and supplier. We provide various brands and establishments quality, refined specialty cooking oils that they can use for their culinary and business needs. From canola oil to specialty oils such as olive oil and sesame oil, our company can provide you with world class cooking oils tailored for your business.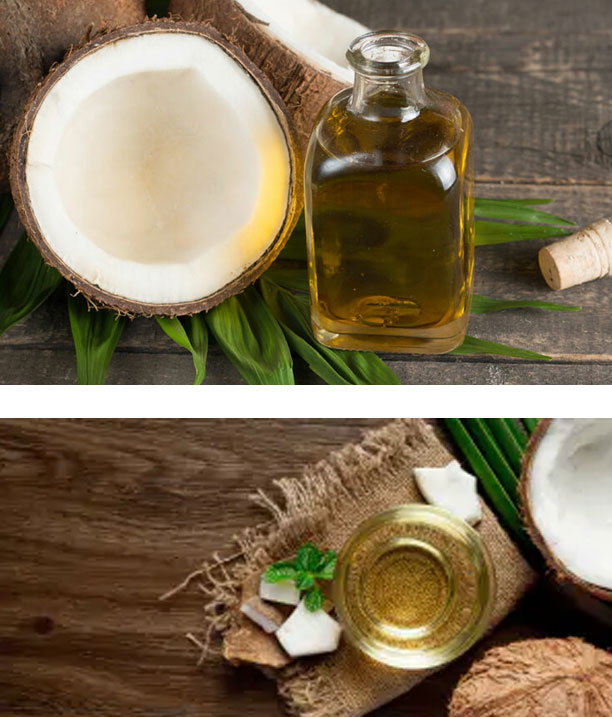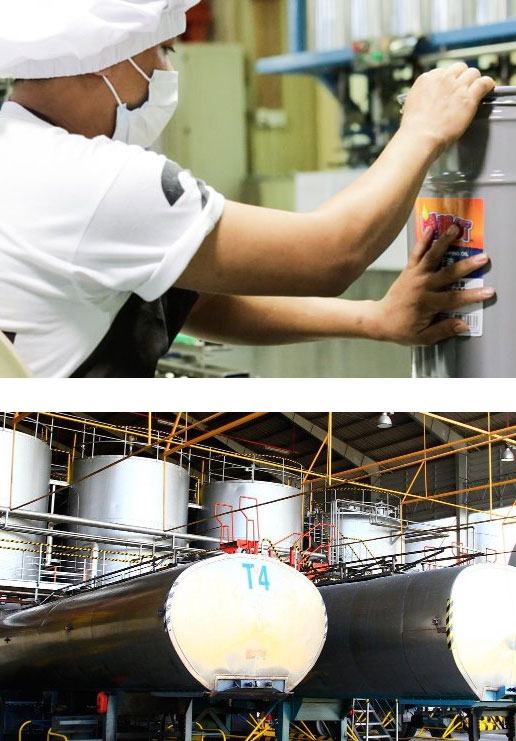 YOUR TRUSTED COOKING OIL DISTRIBUTOR
Buying cooking oil in bulk from trusted suppliers is a common practice in the food industry. When you're a large fast-food chain, a busy fine dining establishment, or even a cooking oil company for other countries, bulk buying your oil is a must.
Luckily, Oleo-Fats has a global reach that can provide you with the custom food and oil solutions you need. We distribute specialty oils and ingredients to over 28 countries in Asia, Oceania, Europe, and the Americas. All these products conform to local and international quality and safety standards to ensure taste and food safety.
COOKING OILS
As the leading specialty cooking oil manufacturer in the Philippines, Oleo-Fats has a wide array of cooking oils available for your use. Made from quality raw materials, our tasteful solutions make sure to account your business specifications in our oil production.
Get In Touch With Us
Does your business need specialty products or ingredients? Oleo-Fats just might be the missing link! Our comprehensive list of specialty oils and ingredients caters to the growing needs of the food industry. Talk to the leading specialty ingredients supplier in the country and learn how our custom solutions can help you out.