Partner With a World-Class Coconut Butter Supplier in the Philippines
Produced from sustainably grown, high-quality Philippine coconuts, Oleo-Fats' vegan coconut buttery spread is popular for its creamy yet lactose-free consistency that's the perfect accompaniment to pastries and baked goods. It's the ideal choice for people looking for healthier options to enhance flavors in their products , thanks to its MCT oil and lauric acid components – both of which are lauded for their role in immunity and healthy energy boosts. Moreover, the MCT oils in our coconut buttery spread can easily be metabolized by the body instead of being stored as body fat. Thanks to its nutritional components and health benefits, this has been one of the top choices for food manufacturers, formulators, and culinary professionals.
To ensure that you get the highest quality products, Oleo-Fats produces our coconut buttery spread through our high-caliber equipment and certified food manufacturing processes. Each batch is made with the best coconut products and is void of any hydrogenated fats and palm oil to guarantee product safety and nutrient quality. As one of the top coconut butter suppliers in the Philippines, Oleo-Fats is dedicated to providing high-quality vegan coconut spreads by screening each ingredient and component through stringent measures. With our HACCP, GMP, FSSC 22000, IMS certified facilities, we offer your brand and enterprises products that are of the highest standards.
Oleo-Fats also ensures that the distribution of this commodity is handled with utmost care to ensure that our partners and clients get the best experience. With exportation processes and delivery solutions designed to cater seamlessly to both local and international clients, Oleo-Fats offers the consistent quality of this coconut buttery spread product.
Partner with the top coconut butter supplier in the Philippines today and start creating your products with the highest quality ingredients.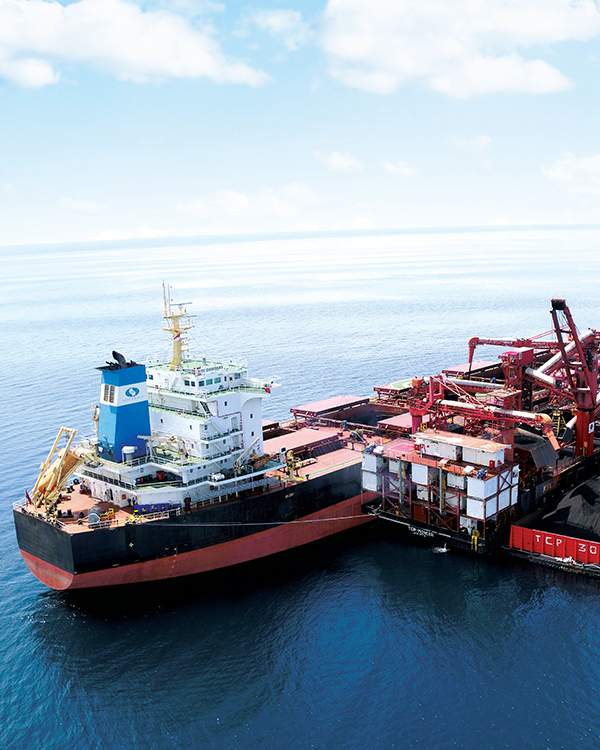 Work With a Trusted Coconut Butter Exporter in the Philippines
As a top exporter and manufacturer of coconut butter spread, Oleo-Fats boasts high-quality products that are delivered through seamless exportation processes. Catered to both international and local partners, our coconut butter products are distributed and exported securely without the risk of contamination, degradation, or spoilage.
Our coconut butter exportation services in the Philippines offer accessibility to a handful of continents and 28 countries around the world and counting. Our reach is steadily climbing, allowing our manufacturing and exporting company to reach farther and serve more and more companies and partners from the food distribution industries and food manufacturing and production.
With our export processes, smart packaging options, and our adherence to some of the strictest international standards and certifications, Oleo-Fats can guarantee a customer experience like no other when it comes to distributing our best-quality products, including our coconut butter sourced from the best and most sustainable organic farms in the Philippines. From Oceania to the Americas, our coconut butter spread can play alongside the best brands, especially with our consistent quality products and the best tried-and-tested processes put in place to ensure maximum product excellence.
Get In Touch With Us
Does your business need specialty products or ingredients? Oleo-Fats just might be the missing link! Our comprehensive list of specialty oils and ingredients caters to the growing needs of the food industry. Talk to the leading specialty ingredients supplier in the country and learn how our custom solutions can help you out.