COCONUT OIL COOKING SPRAY
The food industry has been shifting to find healthier ingredients for recipes. Coconut oil is a great alternative to other vegetable oils used in the industry because of the high levels of medium chain fatty acids (caproic, caprylic and lauric acids) and the low amounts of trans-fatty acids as well as polyunsaturated fats which are unstable to oxidation and rancidity. Taking it one step further, many food service and baking businesses have switched to using coconut oil spray for cooking.
Known for its health benefits, coconut oil spray is a great alternative to traditional cooking oil sprays. Our cooking sprays have a wide variety of applications in the food industry, but they do exceptionally well in medium to high heat cooking such as sauteing and frying. Coconut oil cooking spray can also be used to replace butter or grease for lining your pans when you bake. Convenient, easy to use, and even low calorie, many businesses have incorporated coconut oil spray into their list of must haves for their recipes!
As a signatory of the Sustainable Coconut and Coconut Oil Roundtable, Oleo-Fats manufactures cooking oil sprays using coconuts from sustainable farms in Southern Luzon where we are establishing sustainable programs. We package and customize our products based on the requirements you set, while ensuring that they adhere to local and international standards of quality and safety. With Oleo-Fats' world class facilities, excellent customer service, and well-documented exportation capabilities, we can get you the cooking oil sprays and specialty ingredients you need, wherever you may be in the world.
Work with Oleo-Fats today and get the best quality coconut oil cooking spray for your business.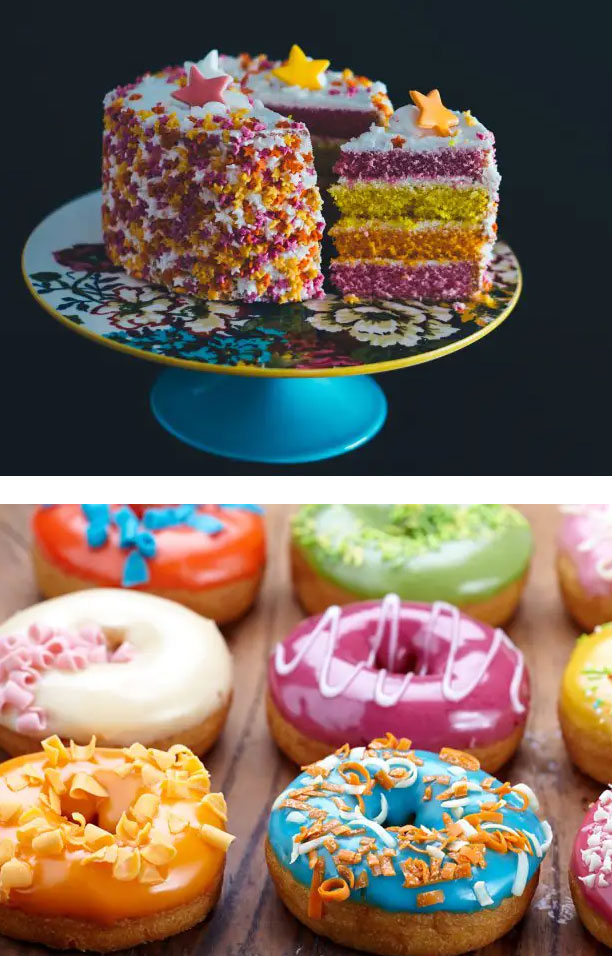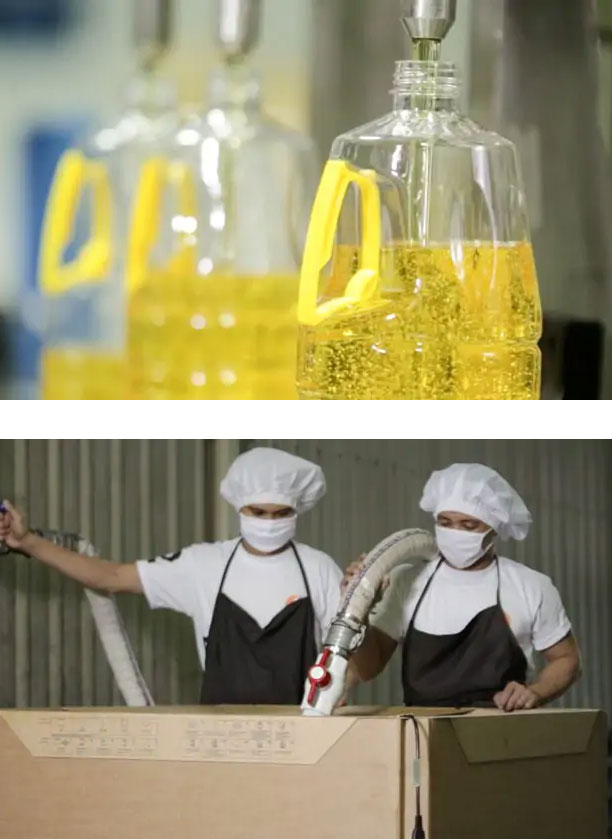 WORK WITH THE COUNTRY'S TOP COCONUT OIL SPRAY EXPORTER
Oleo-Fats Inc. is an export oriented company–that's how we're able to supply quality specialty fats, oils, and ingredients all over the world.
Oleo-Fats is a known coconut oil spray exporter in the Philippines and the Pacific region, but our reach extends beyond that. Currently, we export to over 28 countries. Our specialty ingredients are transported to East and Southeast Asia, Australia and New Zealand, Europe, and the Americas. Wherever our clients are located, we always ensure that our products pass both local and international safety and quality standards so we can provide top of the line service and ingredients to them.
Our culture of innovation, leading experts in the food industry, and world class facilities allow us to manufacture top quality products, including coconut oil cooking spray, for your cooking and baking needs. We produce coconut oil in bulk, customizing it based on the client's preferences and needs and package it in convenient containers from our wide range of packaging options. Our export process is easy, convenient, and efficient–ensuring that you get world quality products whichever part of the world you may be in.
Work with Oleo-Fats today and get high quality coconut oil spray customized for your needs.
Get In Touch With Us
Does your business need specialty products or ingredients? Oleo-Fats just might be the missing link! Our comprehensive list of specialty oils and ingredients caters to the growing needs of the food industry. Talk to the leading specialty ingredients supplier in the country and learn how our custom solutions can help you out.