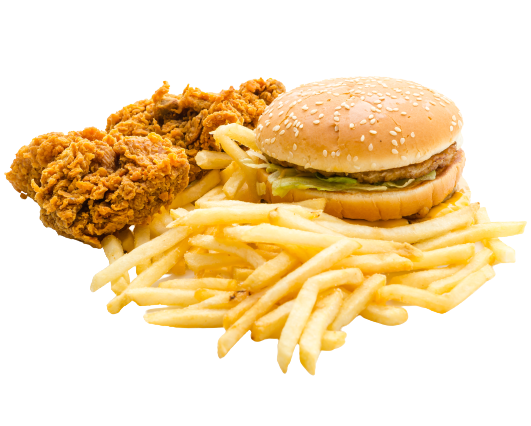 Specialty Oils and Ingredients from a Leading Ingredients Manufacturer
Oleo-Fats Inc brings custom tasteful solutions involving specialty fats, oils, and ingredients to both domestic and international food industries. As a leading cooking oils, fats, and food ingredients supplier in the Philippines, we ensure that we manufacture ingredients that satisfy the needs and requirements of the industry.

Our products are versatile and can be used by any part of the food industry, whether it be fast food chains, convenience stores, five-star hotels and restaurants, or even specialty bakeries.

No matter what you need, we combine our unique competencies and state of the art technology to provide custom food solutions for your business. Our tasteful solutions are the product of the finest raw ingredients and our partnerships with top institutions and award-winning brands worldwide. We make sure that our products are of top quality, safe, and tailored for your ever-changing needs.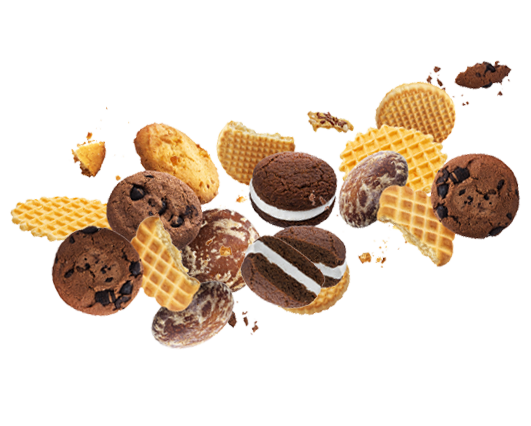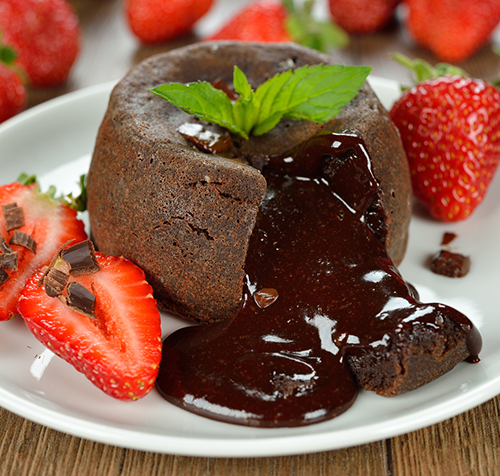 Oleo-Fats is
Everywhere
Our products and solutions can be found far and wide, locally and internationally. From high-end restaurants, supermarket shelves, sari-sari stores, to your very own kitchen, Oleo-Fats is sure to be in at least one of the products! This isn't really a surprise as we are the leading ingredients supplier in the Philippines.

Oleo-Fats produces essential ingredients for your favorite food and snacks. Our range of food products can be used by anyone–whether it be food industry leaders, local restaurants, or small time bakeries. Whatever it is your business needs, Oleo-Fats can provide you with top quality and customized ingredients for your products. Made from the best raw ingredients and produced with utmost care and research, each solution we have is tailored to fit the needs and requirements of your business.
As the market leader for specialty fats, oils, and ingredients, Oleo-Fats has an extensive portfolio that can cater to various establishments in the food industry–and it doesn't just stop in the Philippines. Our culture of innovation and world-class production facilities have allowed us to export our products globally. Aside from the Philippines, we are recognized as a trusted coconut oil and fats, and food ingredients distributor to 28 countries located in East and Southeast Asia, the Middle East, Europe, Australia, and North America. If you're looking for a reliable local or international manufacturer, supplier, and distributor for ingredients, then look no further than Oleo-Fats.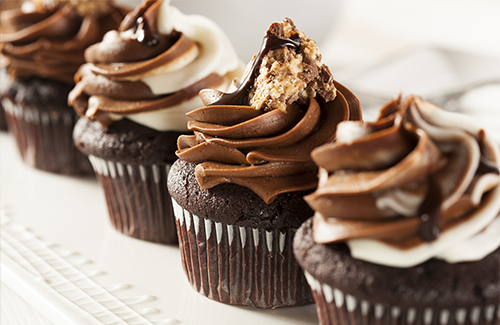 Why Choose Us?
Why Choose Us?
With over 30 years of experience and the latest research and technology in the food industry under its belt, Oleo-Fats has proven itself to be an undisputed and trusted food ingredients supplier in the Philippines. The company provides tasteful custom solutions through a combination of innovation and research. Its world class facilities, comprehensive list of specialty ingredients, and clientele all further support that our company is the go-to ingredients manufacturer locally and internationally.

So what makes Oleo-Fats your top choice?
Get In Touch With Us
Does your business need specialty products or ingredients? Oleo-Fats just might be the missing link! Our comprehensive list of specialty oils and ingredients caters to the growing needs of the food industry. Talk to the leading specialty ingredients supplier in the country and learn how our custom solutions can help you out.