Source Your Specialty Coconut Fat Needs From a Trusted Manufacturer in the Philippines
With the constant innovations in the food industry, the demand for highly customizable ingredients has been on the rise to accommodate the differing needs of each individual product. To answer the call for specialty ingredients, Oleo-Fats has designed a process that incorporates maximum customizability for specialty fats and oils, including specialty coconut fat.
As a top Philippine specialty coconut fat manufacturer, Oleo-Fats offers highly customizable processes, components, and specialties that can be targeted through the processing of coconut fat. With processes designed to support food manufacturers with high-grade coconut products, Oleo-Fats can deliver and supply specialty coconut fat that is specifically customized for your needs. Specialty coconut fat is also a good sustainable alternative to palm-based fat, and can be used in various culinary applications, including the chocolate production, shortening, margarine, and vegan butter manufacture.
With world-class food technology experts and certified manufacturing processes, this specialty coconut fat manufacturer has designed a seamless supply chain that allows clients to get the best quality products that are compliant with international standards and requirements. From sourcing raw coconut materials from sustainable farms in Southern Luzon and other part of the Philippines, Oleo-Fats screens ingredients for quality to ensure that everything that goes into the product meets the expectations of our clients. After sourcing from trusted raw material suppliers, Oleo-fats manufactures specialty coconut fat fractions depending on the properties that our clients have specified. Upon thorough processing and testing, the specialty coconut fats are packed using smart packaging and sent to our clients using a seamless and well-documented export process.
Partner with Oleo-Fats today and let us help you refine your products by providing you with high-quality materials formulated just the way you need them.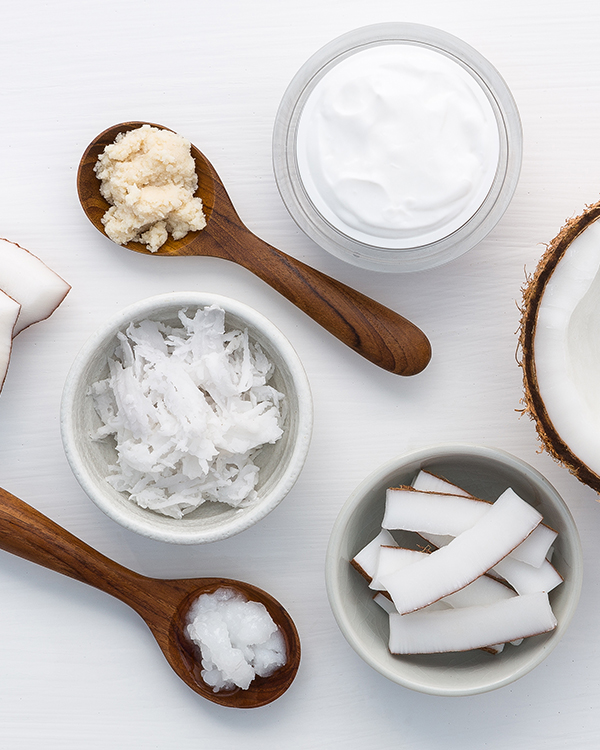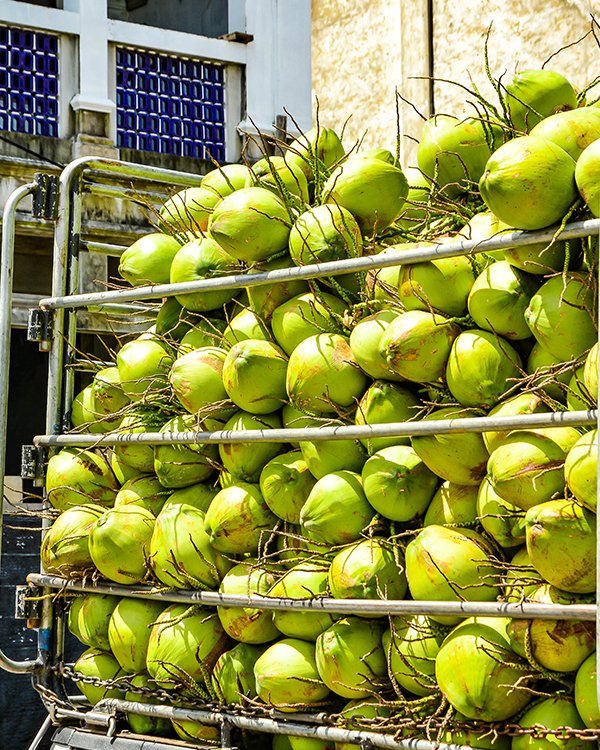 Partner With a Leading Specialty Coconut Fat Exporter in the Philippines
Coconut-based products have specific uses in different industries, from refined coconut oils for frying and cooking, to virgin coconut oil for diet optimization and fatty acid supplementation. As a leading specialty coconut fat exporter, Oleo-Fats is familiar with the specifics of each industry and how each company will need tailored formulations and specific components in oil and fats. This is why Oleo-Fats has made it a point to offer flexible and customizable coconut products for different clients that may be in need of specialty coconut fats.
As a leading specialty coconut fat exporter, we at Oleo-Fats can guarantee that each formulation produced in our facilities adhere to the highest international standards, as well as comply with strict manufacturing requirements for maximum quality and unmatched service. With Oleo-Fats, you can ensure that each type of specialty coconut fat is formulated by a team of world-class food development experts, packed with precision depending on customer specifications, and exported to your facilities with a seamless and hassle-free customer process.
Partner with this top specialty coconut fat exporter today and let us handle your coconut product needs.
Get In Touch With Us
Does your business need specialty products or ingredients? Oleo-Fats just might be the missing link! Our comprehensive list of specialty oils and ingredients caters to the growing needs of the food industry. Talk to the leading specialty ingredients supplier in the country and learn how our custom solutions can help you out.