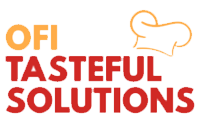 We create exceptional solutions that help serve our clients' customers.
With our research and development capabilities, we continuously
innovate products for hospitality related institutions.
Our products go into Commissaries, Convenience Stores and Kiosks,
HoReCa – Hotels, Restaurants (Full Service and Quick Service), Catering Services and other related hospitality institutions.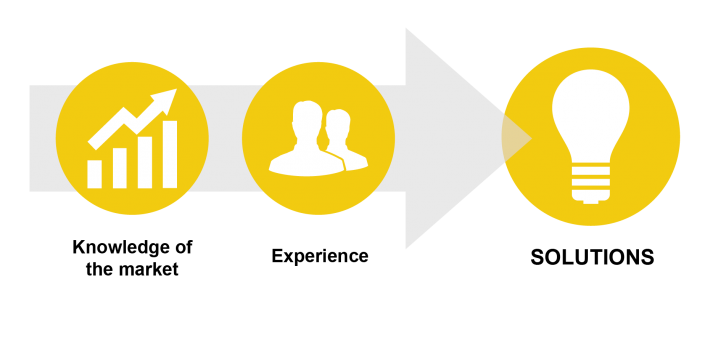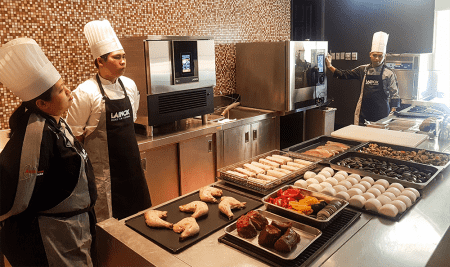 Micro- and Small-Sized Businesses
For micro home-based and small business operators who may not have the capacity to book orders at an industrial or QSR-chain level, standard Oleo-Fats products are available at our outlet store, Best Value Factory Outlet.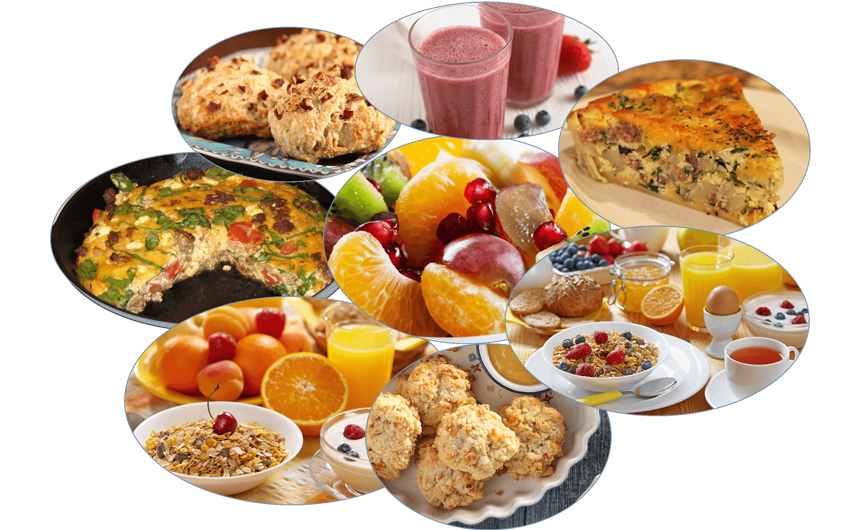 Get In Touch With Us
Does your business need specialty products or ingredients? Oleo-Fats just might be the missing link! Our comprehensive list of specialty oils and ingredients caters to the growing needs of the food industry. Talk to the leading specialty ingredients supplier in the country and learn how our custom solutions can help you out.