Our products are formulated with high active concentration to deliver excellent performance with low in-use cost.
We have available portion-pack sizes which are pre-measured for the right dilution in every use. Our various dispensing systems and equipment will help assure operational consistency, economy, and simplicity.
Fragrance Hand Soaps
Hand Sanitizers
Dishwashing Liquids
Shampoos
Hand Lotions
Liquid Laundry Detergents
Liquid Laundry Softeners
Aerosol Air Fresheners
Aerosol Multi-insect Killers
Floor Tile Cleaner
All-Purpose Cleaners
Glass Cleaners
Pet Litter Sprays and Colognes
Scented Toilet Spray
Essential Oils
Car Shampoo
And more…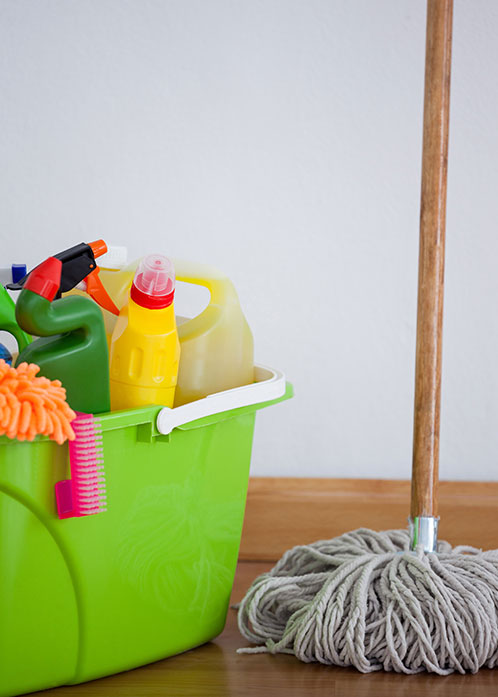 Get In Touch With Us
Does your business need specialty products or ingredients? Oleo-Fats just might be the missing link! Our comprehensive list of specialty oils and ingredients caters to the growing needs of the food industry. Talk to the leading specialty ingredients supplier in the country and learn how our custom solutions can help you out.