Work With a Top Manufacturer of Cochin Coconut Oil in the Philippines
Produced through a thorough process of degumming and bleaching and stripping, Oleo-Fats' cochin coconut oil is a variant of coconut oil best known for its clarity and purity, but still with a retained subtle coconut aroma. Often used in industrial processes, it is a good choice for coconut oil needed for culinary and non-edible product manufacturing because it can be used as is (w/ light aroma) or if the user wants to control the aroma/quality of oil, it can be processed further.
Sourced from sustainable coconut farms in Southern Luzon and other locations in the Philippines, our cochin coconut oil is produced through the refinement and processing of raw coconut oil. Using modern equipment and certified production processes, raw coconut oil is mechanically extracted from coconut copra or dried coconut meat. This oil is then degummed, bleached and stripped to remove the fatty acids and impurities. While cochin and RBD are essentially almost the same since they both undergo a series of filtration and purification, cochin coconut oil is just lightly deodorized, preserving the distinct aroma and flavor of coconut.
After processing, the cochin coconut oil is packed based on your manufacturing needs, and exported to your location in a seamless, hassle-free, and well-documented process. So, if you're looking for high-quality cochin coconut oil from certified and trustworthy exporters, Oleo-Fats should be at the top of your list. From strict compliance to international standards of safety and quality to perfectly controlled refinement processes, Oleo-Fats guarantees the best cochin coconut oil for your needs.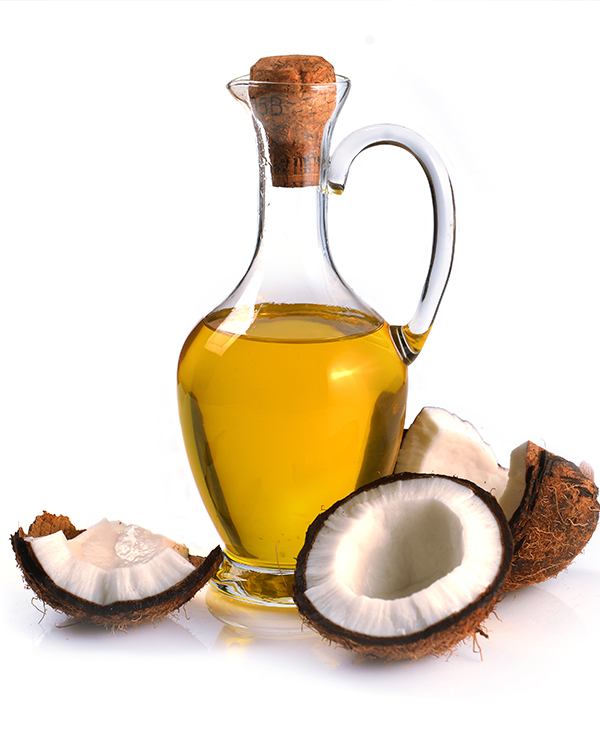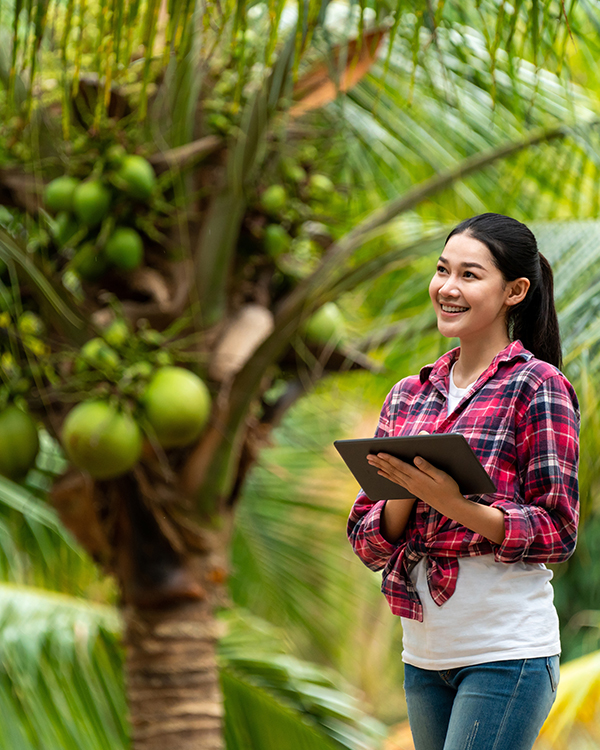 Import the Best Quality Cochin Coconut Oil From the Philippine's Top Exporter
With a specific focus on export and distribution, Oleo-Fats guarantees world-class materials, coconut products, and specialty ingredients that are formulated and processed with the highest specifications in mind. Equipped with Food Safety, Integrated Management Systems, Organic, and other certifications, Oleo-Fats guarantees that all ingredients and specialty products that make their way out of our facilities reach world-class standards and quality, including our cochin coconut oil. As a top exporter, Oleo-Fats can attest to its products' quality and manufacturing practices, which have undergone numerous tests and trials.
Take advantage of Oleo-Fat's years of experience in the manufacturing industry and our team's dedication to providing only the best products in our range. Join the ranks of international companies and world-renowned businesses who have chosen to partner with us to not only elevate the quality of their products but also to widen their product selections with only the best and most trusted offerings.
Whether you're sourcing cochin coconut oil for food production or for direct culinary purposes, Oleo-Fats can tailor the export process and packaging based on your needs and requirements. Partner with us today and experience an easy and convenient exportation process for every order placed with us.
Get In Touch With Us
Does your business need specialty products or ingredients? Oleo-Fats just might be the missing link! Our comprehensive list of specialty oils and ingredients caters to the growing needs of the food industry. Talk to the leading specialty ingredients supplier in the country and learn how our custom solutions can help you out.