Source Your VCO from a Top Virgin Coconut Oil Manufacturer
Organic virgin coconut oil is a well-known health product widely used for its nutritional components, including the high levels of healthy fatty acids, plant sterols, and beneficial nutrients and antioxidants. This makes it one of the top choices for people who are looking to optimize their health by switching to healthier oils and fat sources.
What sets virgin coconut oil apart from RBD coconut oil is the extraction process, allowing the oil to retain most of its properties, including flavor and aroma. Because Oleo-Fats aims to ensure that all virgin coconut oil exported and supplied are of utmost quality, we source our materials and ingredients from only the most trusted sources in the country.
Equipped with organic certifications, the organic virgin coconut oil that we supply to our clients offers the highest quality for your culinary purposes and needs. You can also rest assured that the manufacturers we partner with to bring you the best quality VCO are compliant with USDA, NOP, EU, and JAS (Japan) regulations.
The coconut-based products that we feature and distribute are manufactured from coconuts that are grown safely and sustainably, as well as extracted with processes that ensure maximum nutrient and quality output. With Oleo-Fats' dedication to providing only the best quality organic virgin coconut oil to our clients and partners, we can assure you that you're getting the best products sourced from some of the best and most ethical manufacturers of organic virgin coconut oil in the Philippines.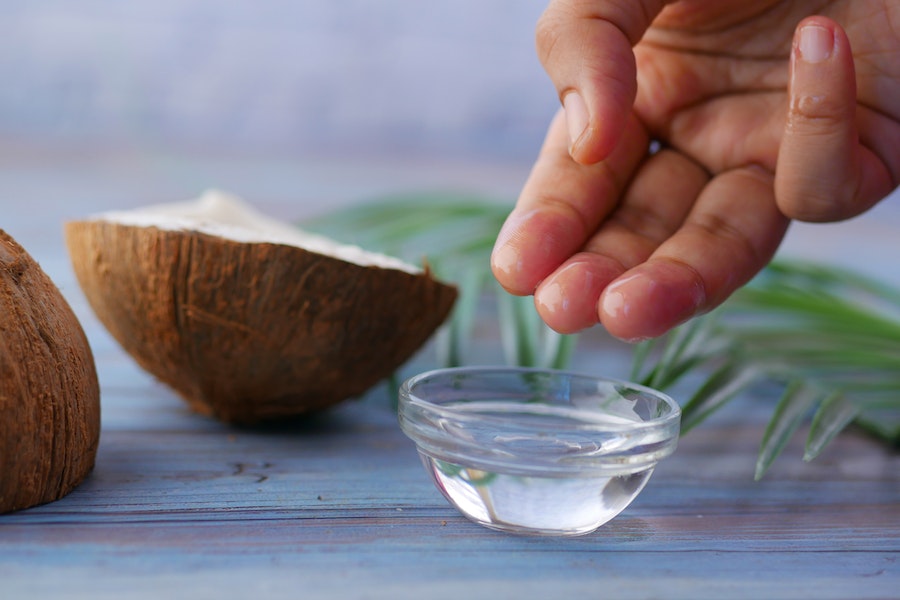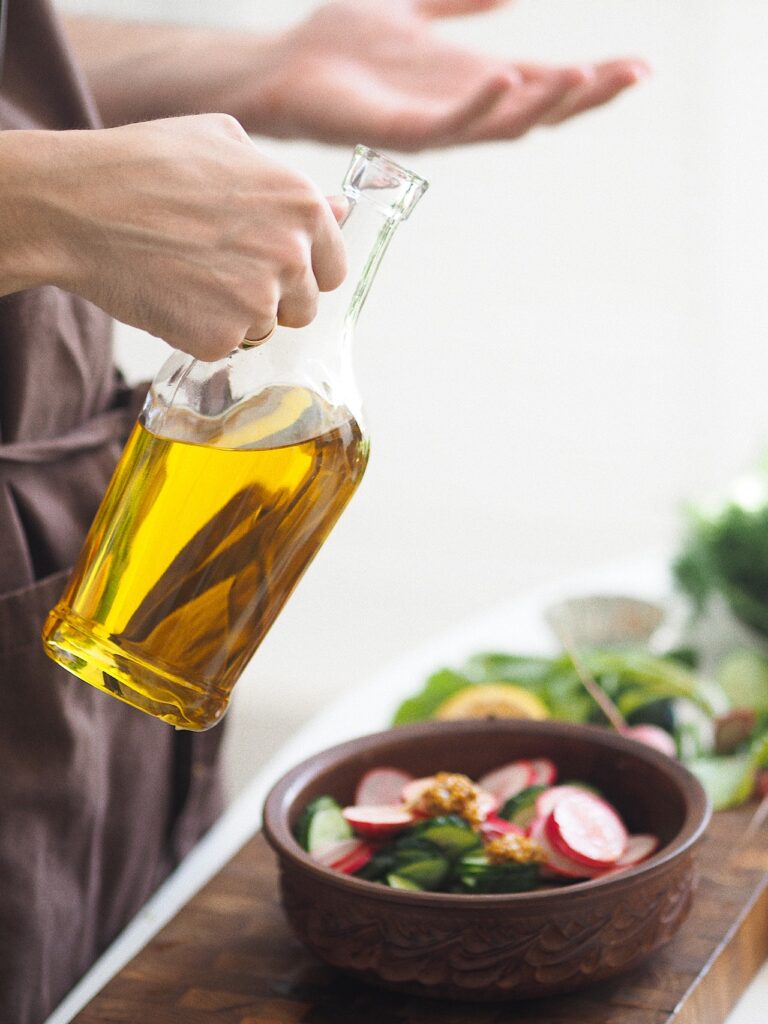 Partner With a Top Virgin Coconut Oil Exporter in the Philippines
One of the top exporters of coconut-based products in the Philippines, Oleo-Fats offers a wide array of coconut products, including organic virgin coconut oil. Sourced from certified and skilled manufacturers around the Philippines, the organic virgin coconut oil that we export and distribute all over the world offers the best flavor, quality, and aroma, making it a good choice for cooking, baking, and food manufacturing, even for personal care and nutraceutical purposes.
With hundreds of partners from all over the world, Oleo-Fats has invested in modern, high-quality facilities that are designed to store and distribute organic virgin coconut oil. This ensures not only the speedy delivery capabilities of the company but also the quality of the coconut oil that will reach your facilities. Our distribution facilities and processes ensure that no degradation of the products will happen en route to your location.
Compliant with international standards, regulations, and environmental requirements, Oleo-Fats offers a hassle-free and world-class experience to all of our partners regardless of where they are in the world. With export capabilities in over 28 countries, our organic virgin coconut oil export process offers impressive export capacity and quality specifically tailored to your company's needs. Partner with Oleo-Fats today and take advantage of our high-quality organic virgin coconut oil export services today.
Get In Touch With Us
Does your business need specialty products or ingredients? Oleo-Fats just might be the missing link! Our comprehensive list of specialty oils and ingredients caters to the growing needs of the food industry. Talk to the leading specialty ingredients supplier in the country and learn how our custom solutions can help you out.