Equipped with dispensing systems and devices to make your job faster and easier.
Our wide variety of fragrant choices for our air care aerosol fresheners and disinfectants can neutralize and eliminate malodors in the most demanding environment.
Fragrance Hand Soaps
Antibacterial Hand Soaps
Hand Gel Sanitizers
Hand Spray Sanitizers
Toilet Bowl Cleaners
Toilet Seat Sanitizers
All-Purpose Cleaners w/ Bleach
Aerosol Air Fresheners and Disinfectants
Multi-Purpose Cleaners and Sanitizers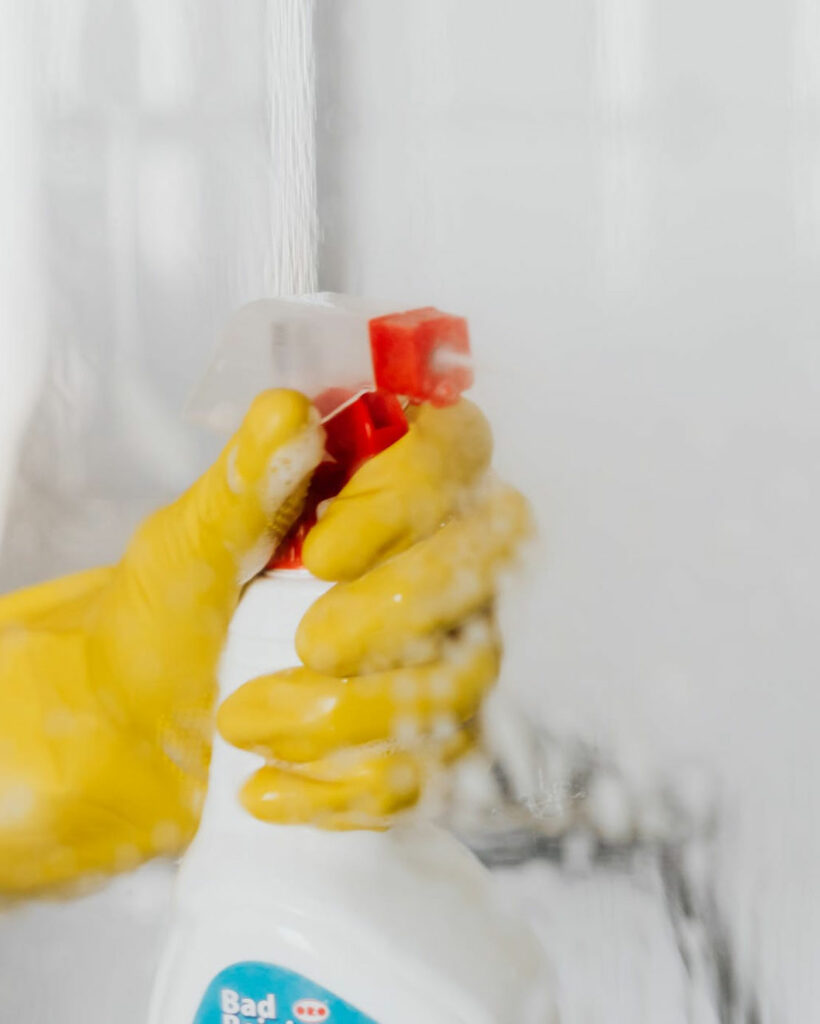 Get In Touch With Us
Does your business need specialty products or ingredients? Oleo-Fats just might be the missing link! Our comprehensive list of specialty oils and ingredients caters to the growing needs of the food industry. Talk to the leading specialty ingredients supplier in the country and learn how our custom solutions can help you out.