A Trusted Soybean Oil Manufacturer in the Food Industry
One of the leading soybean oil suppliers in the Philippines, Oleo-Fats is one of the top choices of some of the largest brands in both the local and foreign food markets. Because of our focus on providing only the best quality of products, including soybean oil, Oleo-Fats has designed a manufacturing and export procedure that puts our partners at the center of our production line.
We source our soybean oil from the best soybean oil producers in the world, ensuring that all imports are of the highest quality. We guarantee that all batches contain very low or no contaminants, making them ideal for the production of food for all types of consumers – even those with certain food sensitivities. After importing our batches of soybean oil, we screen and test each batch as well as customize each for possible production requests by our clients. Once we ensure that all soybean oil variants that we supply adhere to international health and safety standards, we will pack them in custom packaging options of your own choosing. After which, our soybean oils are shipped off to your location and overlooked by our specialized export and distribution team.
As of today, we offer soybean oil that is suitable for high-heat cooking and food formulations that will benefit from the mild and creamy taste of soybean oil, including dressings, mayonnaise, and other creamy sauces. If you're a food manufacturing company in need of a partnership with a trusted soybean oil manufacturer, Oleo-Fats should be one of your top choices. Contact us today and see what our team can offer your brand.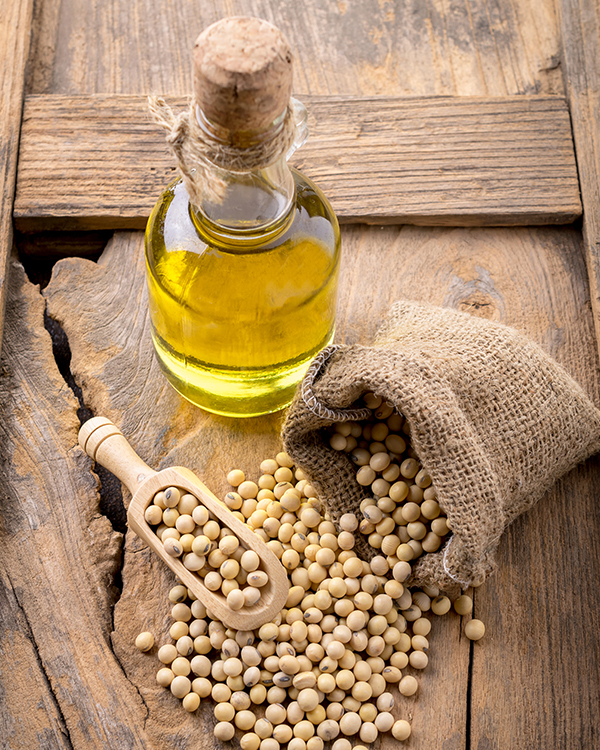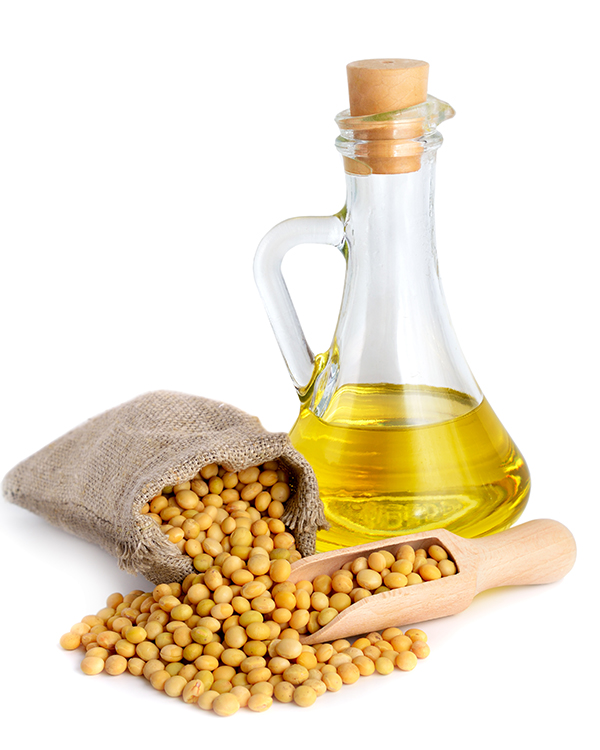 A Reliable Soybean Oil Supplier in the Philippines
With a service line that caters to the Philippines and 28 different countries around the world, Oleo-Fats has become one of the forerunners in supplying top-quality specialty food oils and ingredients such as soybean oil to some of the largest brands in the local food market. With our supply and exportation of soybean oils, we assure our valued partners of world-class products that are up-to-par with our clients' expectations – and may even exceed their standards.
In partnership with our dedicated manufacturing and distribution team, we create, tailor, and supply high-quality soybean oil using end-to-end processes and world-class customer service for our client's convenience and satisfaction. And with our dedication to giving you only the best customer experience, we've created an export procedure that keeps you in the loop with step-by-step documentation and streamlined delivery for consistent hassle-free transactions.
Partner with Oleo-Fats, one of the leading soybean oil suppliers in the Philippines, and we'll make sure that each batch you order from us will be handled by only the best specialists in the country and will deliver the highest quality soybean oil for all your food manufacturing needs. Contact our team today, and we'll discuss what we can do for your brand.
Get In Touch With Us
Does your business need specialty products or ingredients? Oleo-Fats just might be the missing link! Our comprehensive list of specialty oils and ingredients caters to the growing needs of the food industry. Talk to the leading specialty ingredients supplier in the country and learn how our custom solutions can help you out.