Customizable Soft Oils for Different Food Production Needs
As a world-class partner and supplier of soft cooking oil, Oleo-Fats has perfected its manufacturing process down to delivery for a seamless customer experience for our clients all over the world. From corn-based soft cooking oil to sesame and soybean oils, Oleo-Fats can provide custom packages and blends according to client specifications and needs. We'll provide high-quality combinations that offer unmatched purity and suitability for all your food manufacturing requirements.
For soft cooking oils, we employ a production line that starts with the importation of base oils from trustworthy foreign soft oil suppliers. These imported oils are then screened and tested to ensure that they are pure and unadulterated with other components and potential contaminants. After which, the soft oils are processed based on client specifications. Because clients from around the world require different characteristics in their soft oils, we also provide soft oil customizations and blends for your specific food processing needs. We then pack our soft oil products based on the custom packing requests that you may have and ship them off using a well-documented delivery process.
If you're looking for a trustworthy soft cooking oil supplier, Oleo-Fats may be one of the best there is in the oil production industry. With years of experience and partnerships with both local and international brands, Oleo-Fats has perfected a seamless approach to soft cooking oil manufacture and supply. Partner with us today and let us help you reach your production goals through our high-quality soft oil products.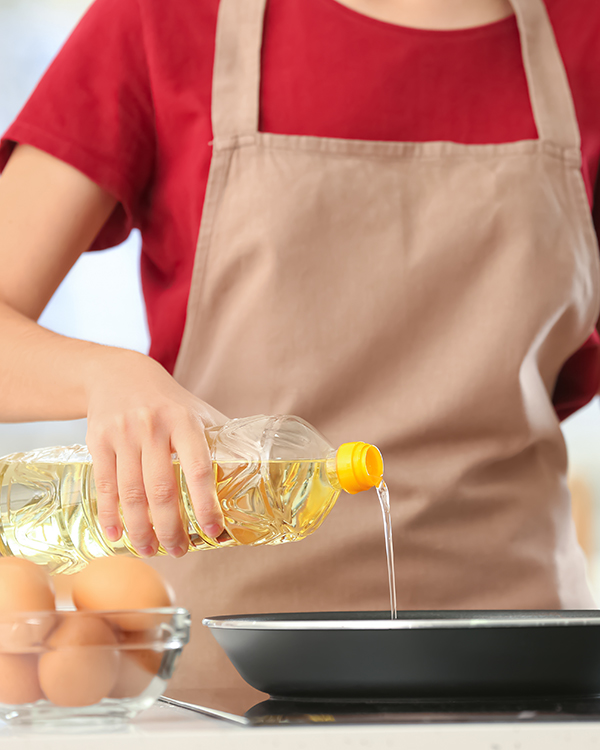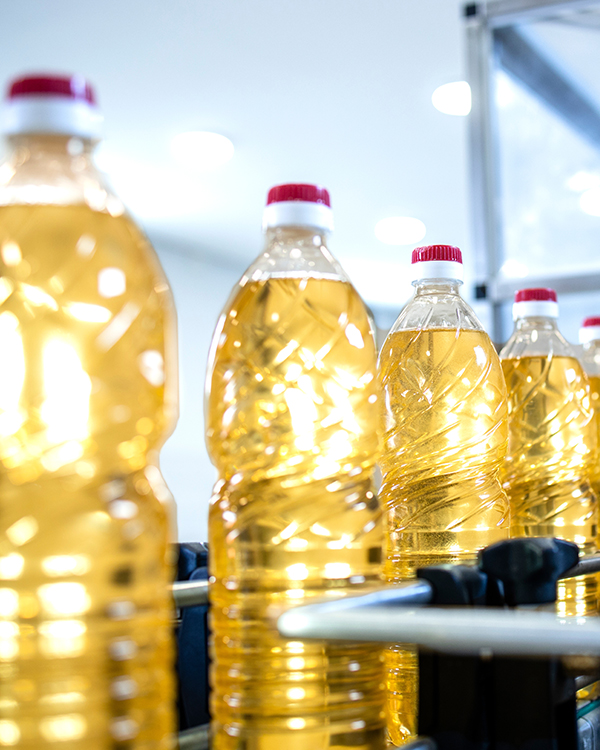 World-Class Soft Oil Distributor in the Philippines
As a soft oil distributor, Oleo-Fats has a seamless supply chain that ensures that our products are imported, processed, packed, and delivered to our partners in record time – regardless of where they are in the world. Oleo-Fats has export capabilities to over 28 countries around the world. We can ship wherever you are in the world, and we guarantee that you will receive your soft oils in the same condition as they leave our internationally certified facilities and manufacturing plants.
With a seamless process in place, our exportation team can provide a convenient, fast, and easy transaction procedure. Work with a leading soft oil distributor today and let's start streamlining your food manufacturing processes.
Oleo-Fats Soft Cooking Oil Selections
As a leading soft cooking oil supplier, Oleo-Fats has widened its product selection to better cater to our clients in the food manufacturing industry. See our soft oil products below:
Get In Touch With Us
Does your business need specialty products or ingredients? Oleo-Fats just might be the missing link! Our comprehensive list of specialty oils and ingredients caters to the growing needs of the food industry. Talk to the leading specialty ingredients supplier in the country and learn how our custom solutions can help you out.