A Trusted Low MOSH and MOAH Coconut Oil Manufacturer in the Philippines
Mass-produced oils available in the market today have high mineral oil saturated hydrocarbons (MOSH), mineral oil aromatic hydrocarbons (MOAH), glycidyl esters (GE) and 3-monochloropropane-1,2-diol (3- MCPD) content – all of which pose serious threats to human health. As a leading coconut oil manufacturer in the Philippines, Oleo-Fats guarantees that our cutting-edge technology and equipment can refine manufactured coconut oil for lowered MOSH, MOAH, GE and MCPD content for safer handling.
Oleo-Fats as a Low MOSH and MOAH coconut oil manufacturer includes a series of processing and refinement procedures to not only ensure that the harmful hydrocarbons are depleted as much as possible but also to make it suitable for further processing when they're delivered to our clients. We start by sourcing coconut oil from trusted coconut farms around the Philippines. Batches are screened and tested to ensure their quality for oil extraction. Low MOSH and MOAH coconut oil is then filtered and refined to remove impurities, debris, or any unwanted components that may affect its quality. This is then tested one last time and packed based on your delivery specifications.
Because of our dedication to providing trusted coconut-based products, we prioritize food safety by ensuring that there is little to no risk of contamination in every step of our Low MOSH and MOAH coconut oil manufacturing process. We can assure you that each batch of coconut oil that leaves our facilities is top grade and can be considered some of the healthiest and safest products available in the food industry today.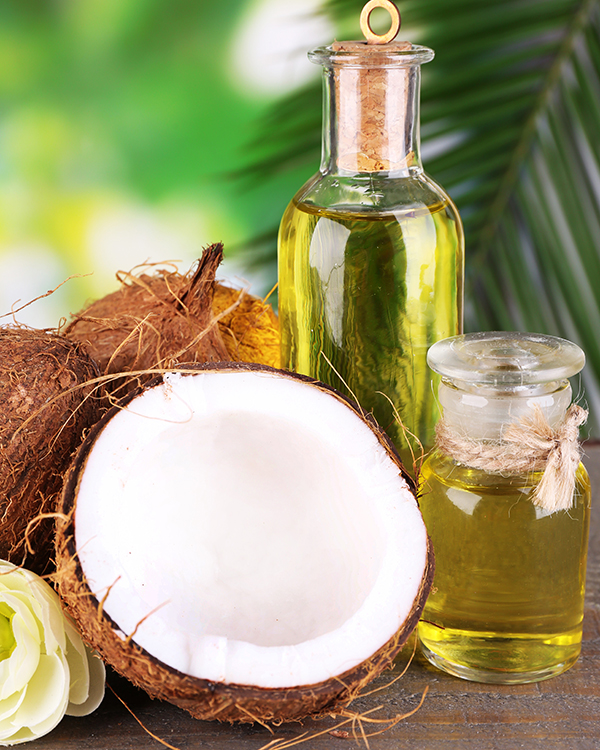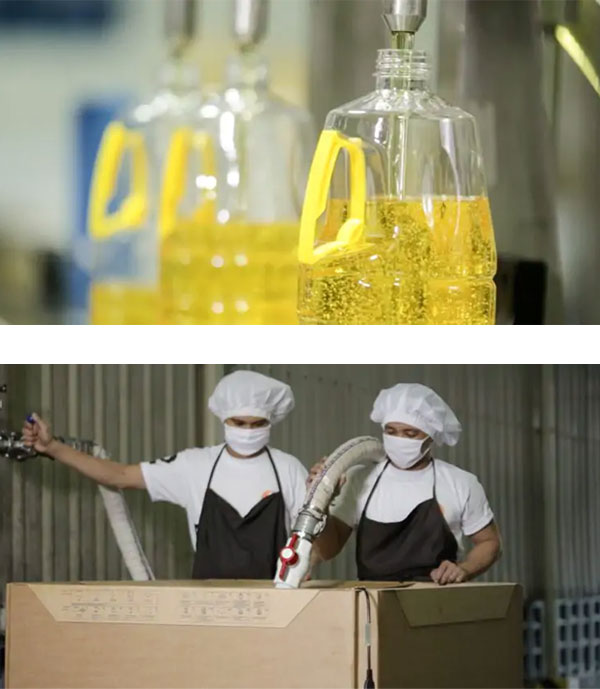 Partner With a Top Low-MOSH and MOAH Coconut Oil Exporter in the Philippines
Oleo-Fats prides itself as one of the best exporters and manufacturers of Low MOSH & MOAH coconut oil in the Philippines and even abroad. With a refining and purification process designed by expert food scientists, you can rest assured that you'll get only the best coconut oil for your business and manufacturing ventures – whether for cooking or general food production.
As Oleo-Fats continually widens its horizons in exportation and food manufacturing, we aim to establish connections with some of the leading food manufacturers in the world. As of now, Oleo-Fats is able to ship to over 28 countries in the world, with our products being used in some of the most well-known brands of both edible and non-edible goods. Our coconut-based products are now being shipped to East and Southeast Asia, Europe, Oceania, and the Americas. Partner with a leading Low MOSH and MOAH coconut oil exporter today and we'll provide you with world-class products that follow international standards of safety and quality, so you can produce the best products for your target consumers.
Get In Touch With Us
Does your business need specialty products or ingredients? Oleo-Fats just might be the missing link! Our comprehensive list of specialty oils and ingredients caters to the growing needs of the food industry. Talk to the leading specialty ingredients supplier in the country and learn how our custom solutions can help you out.