At Oleo-Fats, we believe that offering the widest variety of coconut-based products is not enough. Being transparent about our coconuts' organic origins is also of utmost importance, if we are to support businesses and people's green lifestyle.
Our commitment in providing tasteful customized solutions to the food industry extends to a sustainable production. We continuously challenge ourselves in ensuring a progressive and cleaner production and operations.
Our sustainability thrusts:

COCONUT ROUNDTABLE
As part of our sustainability efforts, Oleo-Fats is a proud member of the Sustainable Coconut & Coconut Oil Roundtable. By joining the roundtable, we are committed to improving the livelihoods and incomes of farmers, replanting coconut trees, investing in traceability, enhancing farmers' access to technology, and preventing deforestation and encroachment.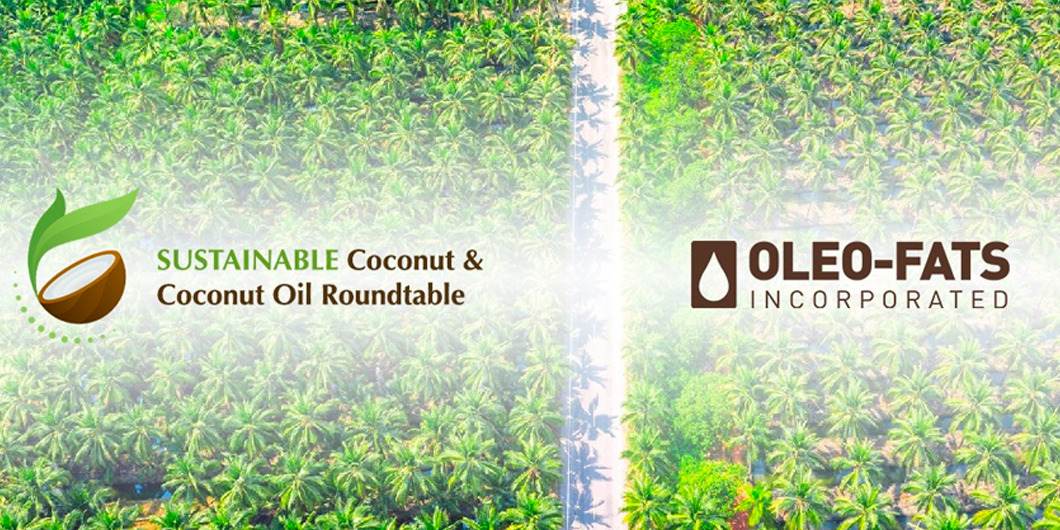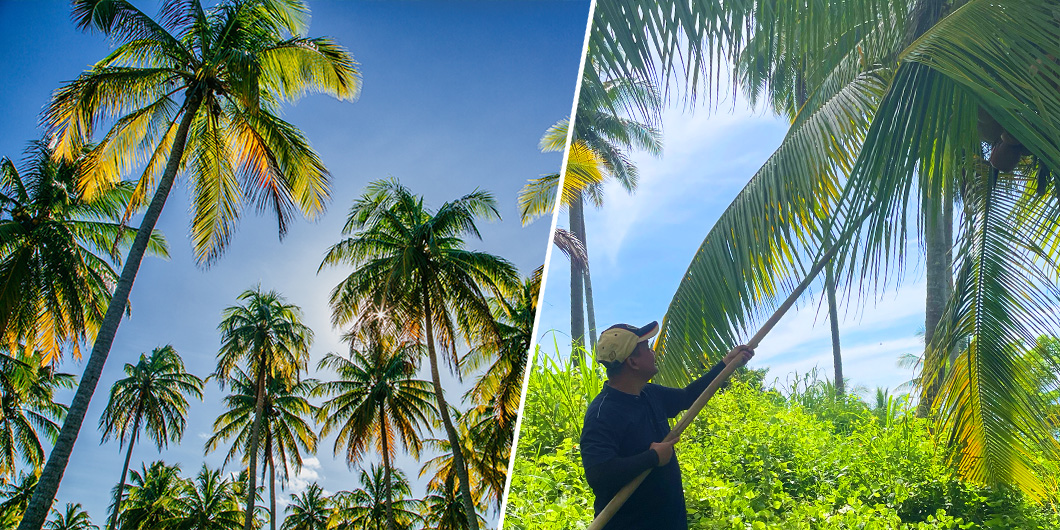 TRACEABILITY
Currently, all of our organic certified coconut products are traceable to farms, and this traceability is slowly expanding to the conventional production of coconut oil. In the coming years, we aim to further uplift our farmer-partners' livelihoods and ensure that they grow along with the whole industry.
Oleo-Fats is committed to our farmer-partners, to our consumers, and to the environment. We continue to work for a more environmentally responsible and sustainable production.
SOCIAL RESPONSIBILITY
Oleo-Fats' commitment to elevate the quality of the overall production of Coconut in the country also involves efforts in helping the Filipino farming community.
Since 2015, through the Lao Foundation and the Dualtech Center, we are able to provide financial aid to select students for a two-year Electromechanics Technology program. These student-scholars come from various provinces in the country, a number of them coming from coconut-farming families.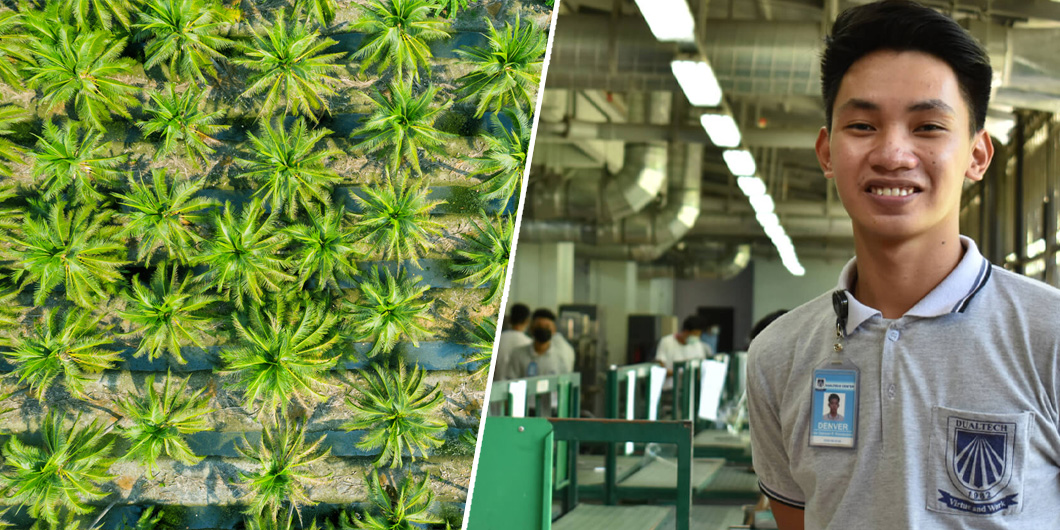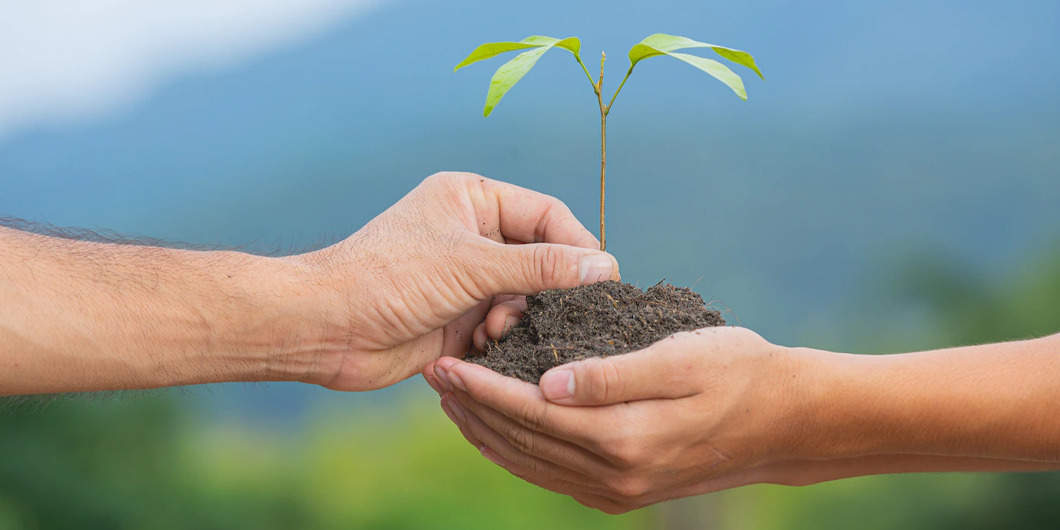 ENVIRONMENT
As humans, we rely heavily on a healthy biodiversity and a clean environment. We believe that our manufacturing processes should not be only safe for humans but for the rest of the ecosystem.
Our plans include various programs to minimize negative impact to mother nature, from conservation of utilized areas, efficient resource consumption accompanied by proper waste system, and other ecological-nurturing programs.