THE MOST ACCESSIBLE CLEANING SOLUTIONS
ProChem Solutions is a Philippine-based manufacturer of integrated cleaning and hygiene solutions. Our mission is to provide a safer, cleaner, and infection-free environment through our professional hygiene, disease prevention, and sanitation products and services.
Through our expanded and versatile cleaning solutions, we help businesses optimize their operations as we handle their facility and equipment sanitation. Our customizable products are designed to meet each businesses' specific sanitation needs, making them the perfect solutions for any cleaning and disinfecting scenarios.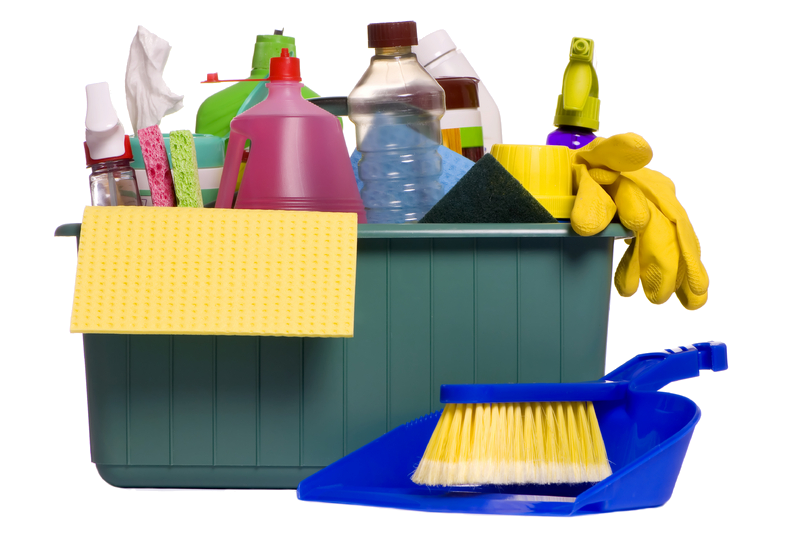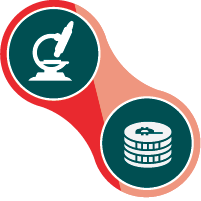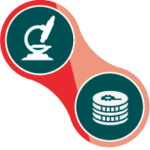 Technology and Affordability
Oleo-Fats Food Safety Division offers various advanced technologies that minimize manual contact with the cleaning solution to help operational efficiency and consistency, and to promote human safety. You will have these without having to pay a premium.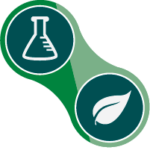 Chemistry and Sustainability
We advocate green chemistry. We aim that all our formulations are at their highest biodegradability level. Raw materials are well-screened to make sure they comply with environmental safety regulations.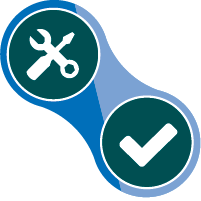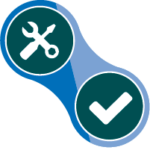 Flexibility and Quality
We always find ways to cater to your various needs, from formulation to packaging, to a customized cleaning program without compromising the quality of our products and services.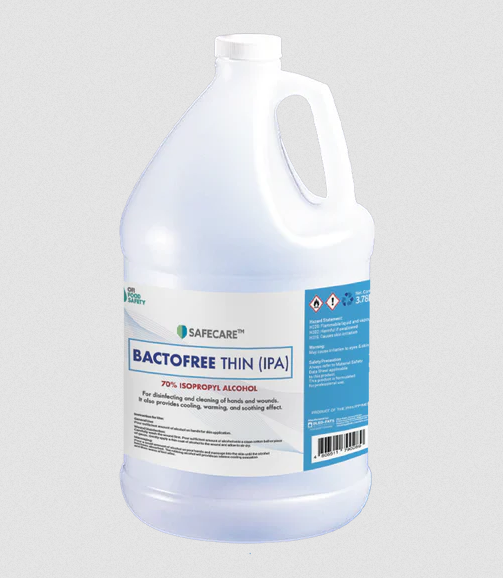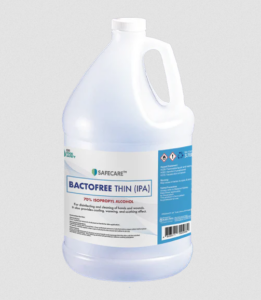 Handcare
We value personal hygiene and the safety of your clients and of your staff, which is the reason why ProChem Solutions created a simple and efficient hand hygiene cleaning system composed of hand soaps and sanitizers that will promote personal safety and health.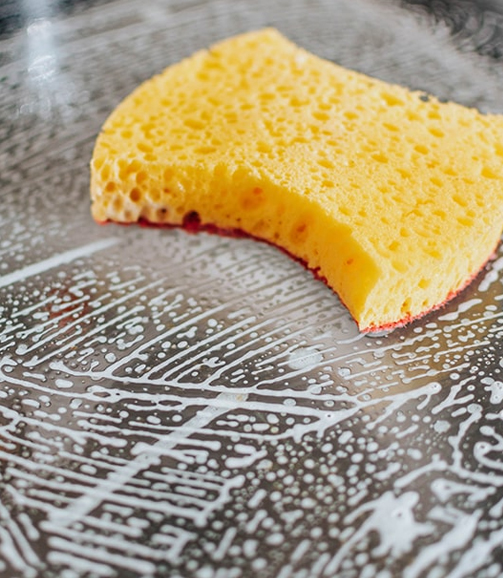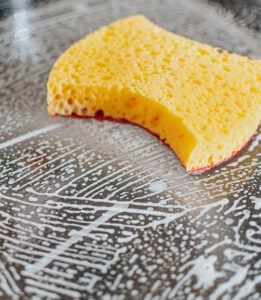 Manual Cleaners
Our Manual Cleaners are formulated with high active concentration to deliver excellent performance with low in-use cost. We have available portion-pack sizes which are pre-measured for the right dilution in every use. Our cleaners are highly compatible with our sanitizers for a complete cleaning and sanitizing solution to keep all your operations clean and sanitary.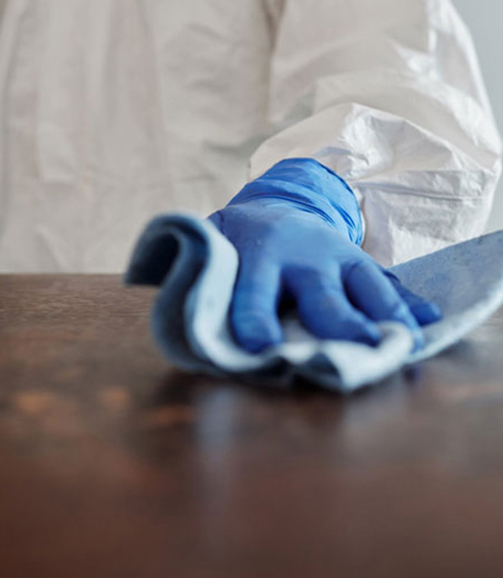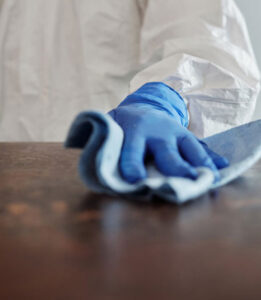 Manual Sanitizers
Sanitizing is a vital process that goes hand-in-hand with cleaning. Our sanitizing products especially complement our manual cleaners to deliver the utmost safety inside your facilities. ProChem Solutions offers various sanitizer solutions to address your specific facility needs.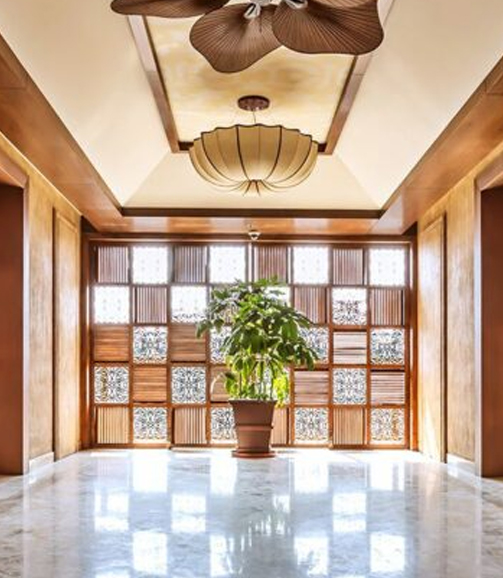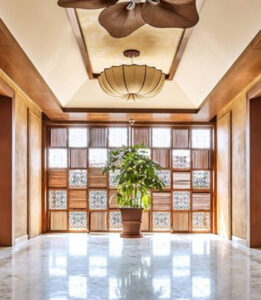 Building Care
From your facility floors, walls, to your bathrooms, and even your indoor air quality, our housekeeping and floor care programs combined with our product line-up will get you covered. Our offering is composed of easy-to-use and optimized chemical solutions to deliver consistent and excellent specific cleaning and hygiene maintenance inside your facilities.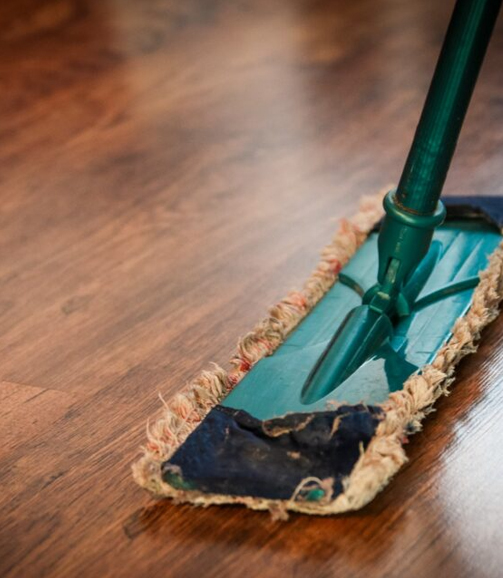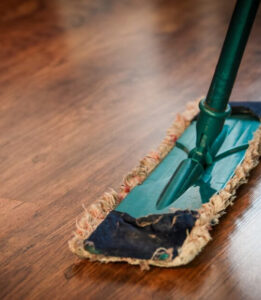 Floor Care
Floor maintenance is an important concern for every floor owner. In order to maintain and keep floors looking beautiful and free from scratches, regular care is required. FloorPRO® Series is a line of high-durability floor care products for various floors types. Our range includes products for both professional users and private floor owners.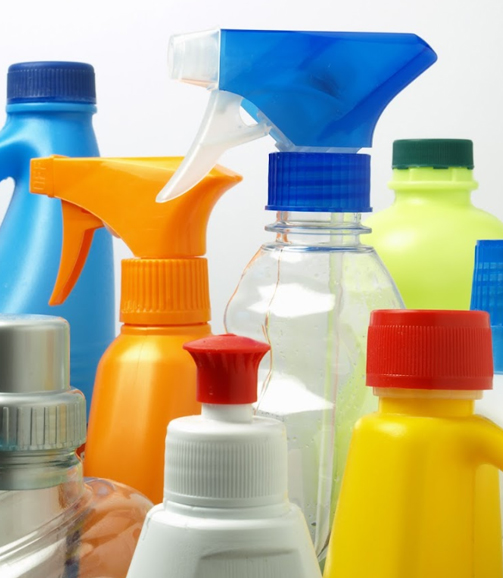 Housekeeping Chemicals
Our housekeeping cleaning products are simple and easy to use for daily to heavy duty cleaning. We offer several cleaning chemicals for various types of soils and for a wide array of surfaces.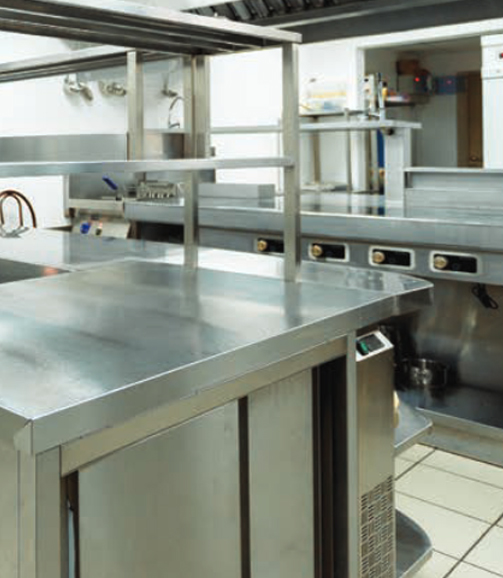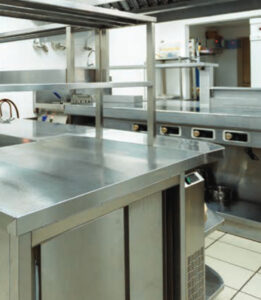 Kitchen Application
We developed innovative cleaning solutions to address your kitchen operation needs. From removing carbonized grease, to dishwashing machine chemicals, ProChem Solutions has various products for multiple kitchen cleaning needs.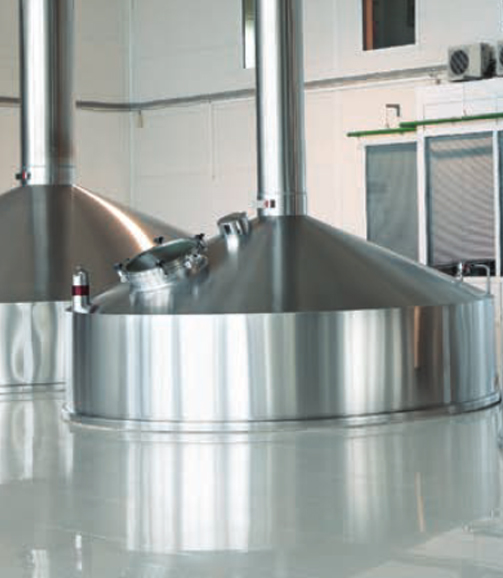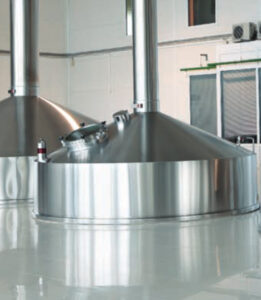 Food & Beverage Segment
Our industrial range of products guarantees safety for users and their environment through surface, tank, and line cleaning and disinfection. We have various heavy-duty compounded circulation cleaners for different kinds of soils.
Get In Touch With Us
Does your business need specialty products or ingredients? Oleo-Fats just might be the missing link! Our comprehensive list of specialty oils and ingredients caters to the growing needs of the food industry. Talk to the leading specialty ingredients supplier in the country and learn how our custom solutions can help you out.