FIND A WORLD CLASS CANOLA OIL MANUFACTURER IN THE PHILIPPINES
Produced from canola seeds, this vegetable oil is known for its neutral and clean flavor, high smoke point, and smooth texture. It is also a common choice among Filipino households and restaurants because of its health benefits. Canola oil has a high level of unsaturated fatty acids, including omega-6 fatty acids (linoleic acid) and omega-3 fatty acids (alpha-linolenic acid), and works wonderfully to strengthen the heart.
Canola oil is also an extremely versatile oil because of its high smoke point. It is an extremely reliable oil for sauteing, grilling, stir-frying and deep frying. In the Philippines, canola oil usually replaces fatty cooking oils used for frying food. Although less common, this oil is also used in seasonings, sauces, and marinades. Canola oil can even be used in baking! For bakeries and confectionaries, you can use this oil as a substitute for butter and solid fats to coat your pans.
Oleo-Fats is a trusted canola oil supplier in the Philippines, providing brands and businesses from all over the food industry with high quality canola oil that passes local and international standards of quality and safety. We manufacture our oils in our world class facilities and deliver solutions based on our clientele's needs and requirements. Our products are tasteful custom solutions brought by innovation supported by the leading food industry experts and the latest research and technology available. Our canola oils are carefully refined deodorized, and winterized to maintain the oil's health benefits and neutral taste.
Work with the leading supplier of canola oil in the Philippines and receive the best quality oil tailored for your business.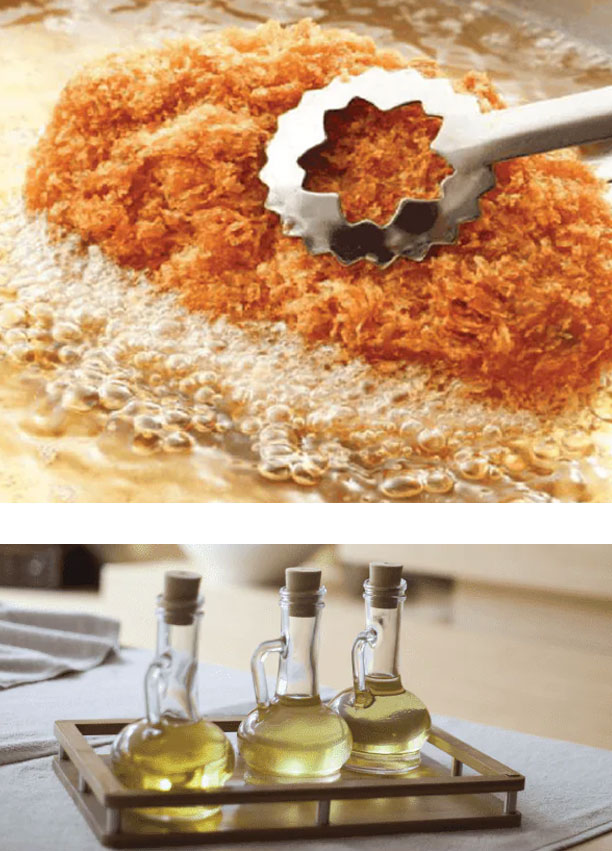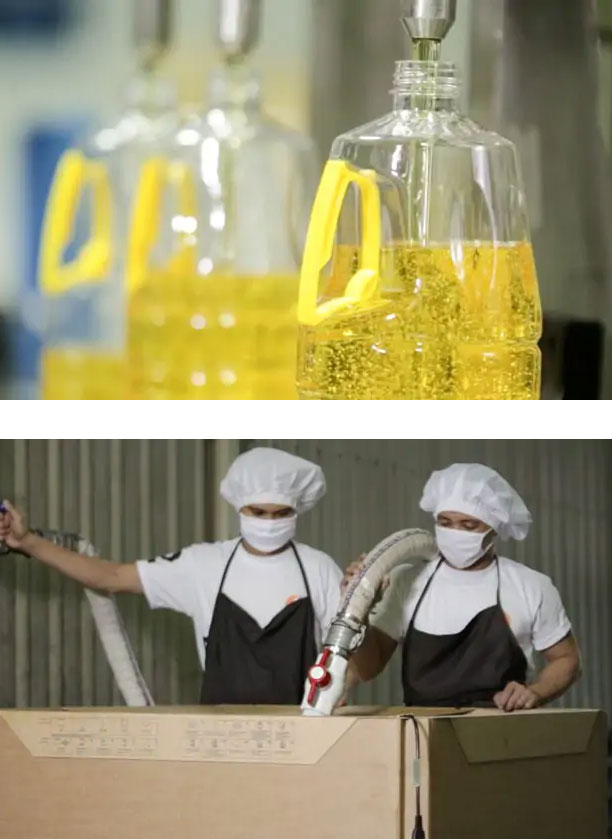 PARTNER WITH A LEADING CANOLA OIL AND SPECIALTY INGREDIENTS SUPPLIER IN THE PHILIPPINES
Oleo-Fats is a trusted canola oil distributor in the country. We provide world class specialty oils, including canola oil, for various food businesses in the country. With our world class facilities and globally renowned partners, we are able to provide you with the oil that you need for your food business.
Thanks to our dedicated team, Oleo-Fats can continuously meet the ever-evolving and growing demands of the food industry. Our partners help us produce and distribute canola oil that adheres to international standards and meets your expectations. Our canola oil comes from top quality ingredients and is produced in top-notch facilities with the guidance of leading industry experts, and globally renowned partners. From there we distribute the oil to local businesses and institutions, exactly as they need it.
Oleo-Fats' products extend all over the country, from Luzon to Mindanao. Should you ever need a trusted canola oil distributor to work with you in these countries, look no further than Oleo-Fats. Our seamless, well-documented process will make it easier for you.
Get In Touch With Us
Does your business need specialty products or ingredients? Oleo-Fats just might be the missing link! Our comprehensive list of specialty oils and ingredients caters to the growing needs of the food industry. Talk to the leading specialty ingredients supplier in the country and learn how our custom solutions can help you out.