Our Products
Our product portfolio covers a wide diversity of ingredients to meet every need of our growing list of customers of almost every market within the food industry. Read through a list of our products by selecting below the particular category your business belongs.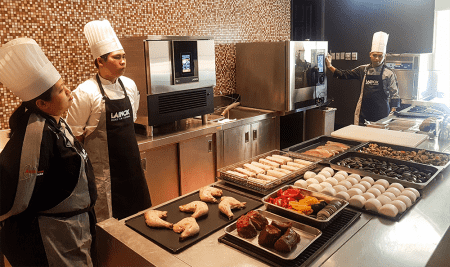 Industries We Serve
Oleo-Fats has one of the most extensive portfolios in the Philippine food industry. It caters to major food manufacturing segments and provides some of the essential and innovative ingredients that go into the making of your favorite food products.
Micro- and Small-Sized Businesses
For micro home-based and small business operators who may not have the capacity to book orders at an industrial or QSR-chain level, standard Oleo-Fats products are available at our outlet store, Best Value Factory Outlet.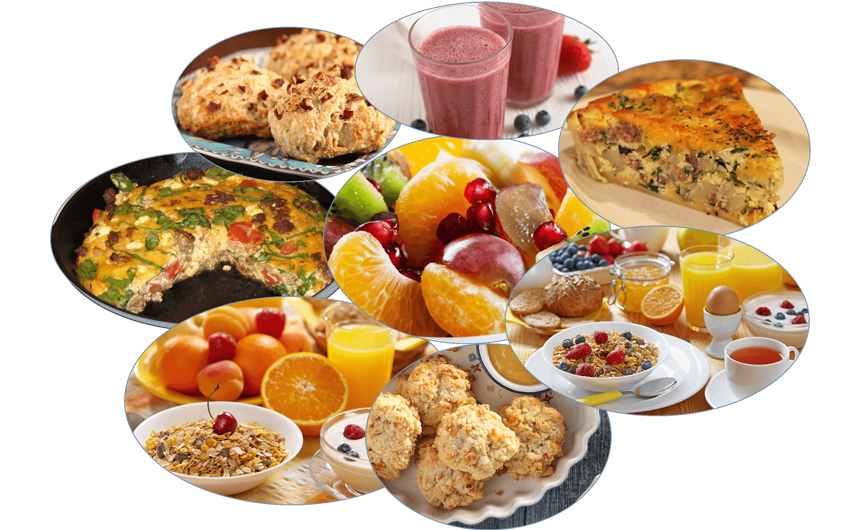 Get In Touch With Us
Does your business need specialty products or ingredients? Oleo-Fats just might be the missing link! Our comprehensive list of specialty oils and ingredients caters to the growing needs of the food industry. Talk to the leading specialty ingredients supplier in the country and learn how our custom solutions can help you out.