O-SUPERSTORE is the preferred global online partner in providing lifestyle solutions that inspire value to everyday life.
Our goal is to provide world-class experience for every household wherever community they may be. Through our extensive portfolio of quality products and solutions, we will add value to everyone's daily lifestyle.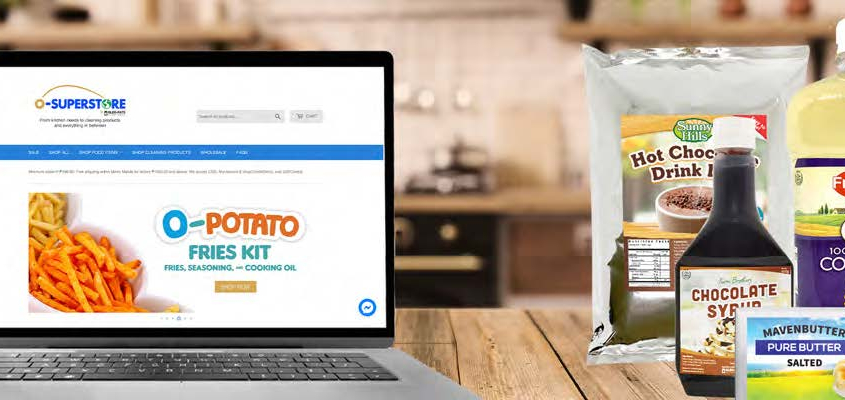 Get In Touch With Us
Does your business need specialty products or ingredients? Oleo-Fats just might be the missing link! Our comprehensive list of specialty oils and ingredients caters to the growing needs of the food industry. Talk to the leading specialty ingredients supplier in the country and learn how our custom solutions can help you out.