OFI EQUIPMENT DIVISION
OFI Equipment Division of Oleo-Fats was established to complement and build on its range of products offered to the foodservice market. With the addition of foodservice and food safety equipment, customer need not look further to find a total solutions package for their businesses.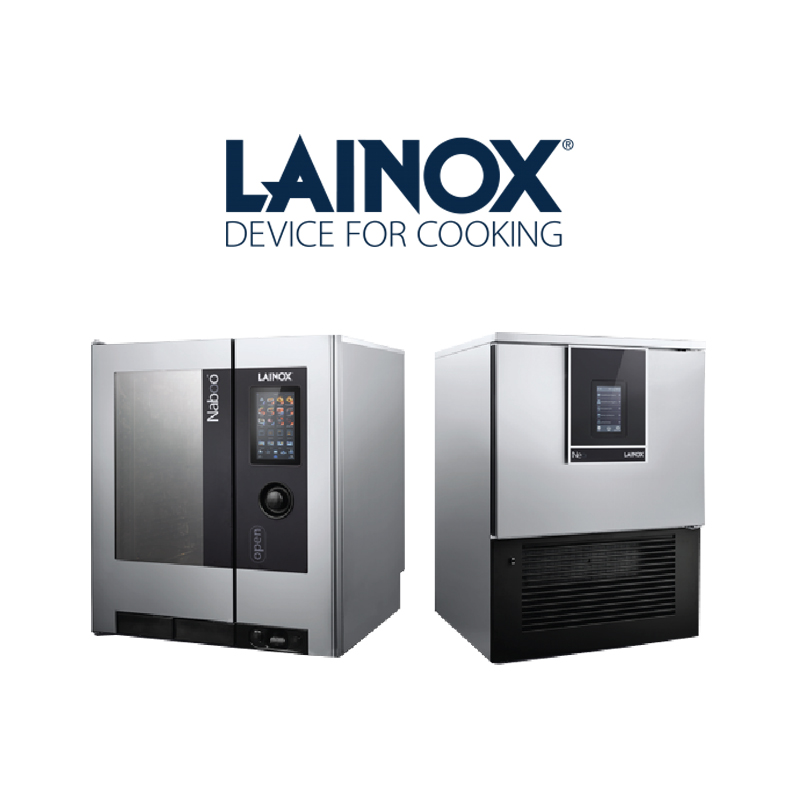 Lainox is an Italian company that specializes in designing and creating equipment for professional restaurateurs. Its main product line includes smart combination ovens which unite technology and know-how, and are connected to the Internet and the Lainox Cloud – an encyclopedia collecting chef's recipes from around the world.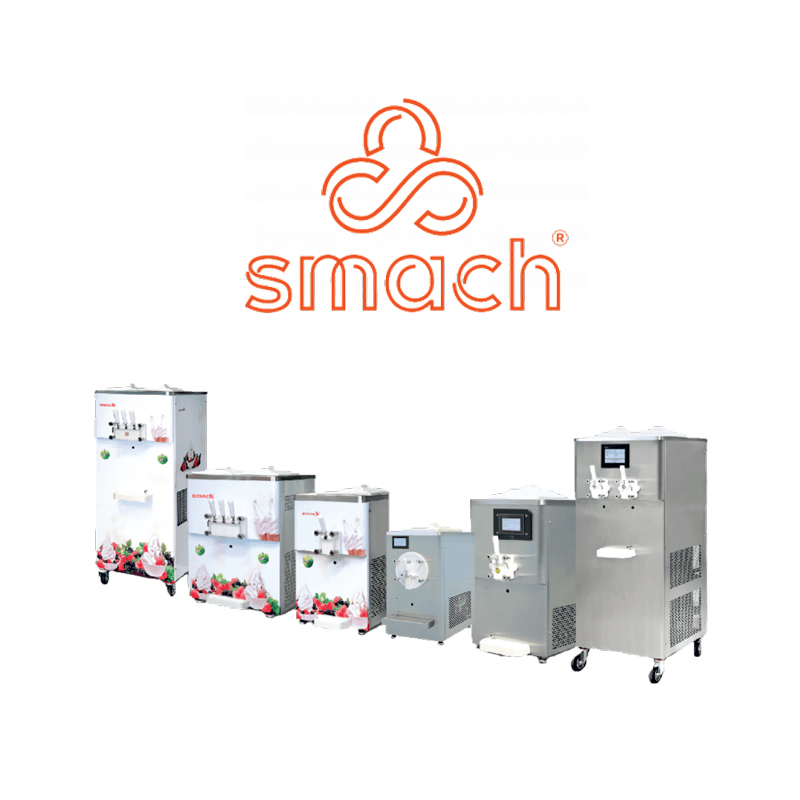 Based in Turkey, Smach manufactures top-of-the-line ice cream machines (gravity and pump), frozen yoghurt machines (agitators), combi ice cream machines, slush and milkshake machines, and batch freezers.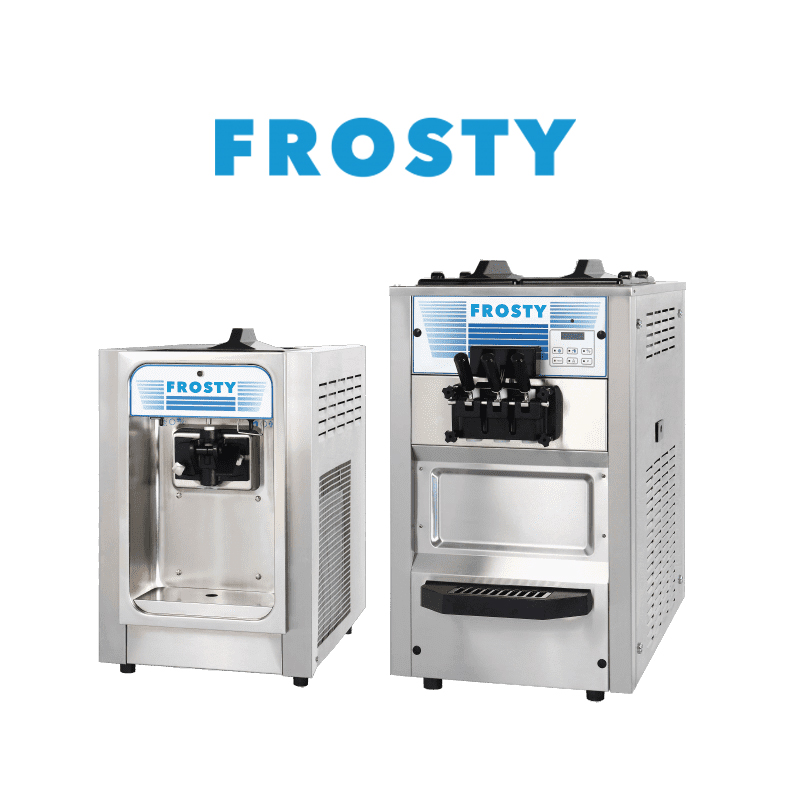 Established in 1995 in China with technical oversight from its US office, Frosty is a line of soft serve ice cream machines that assures its users of high output capacity, energy savings of up to 30%, and smooth and creamy product texture.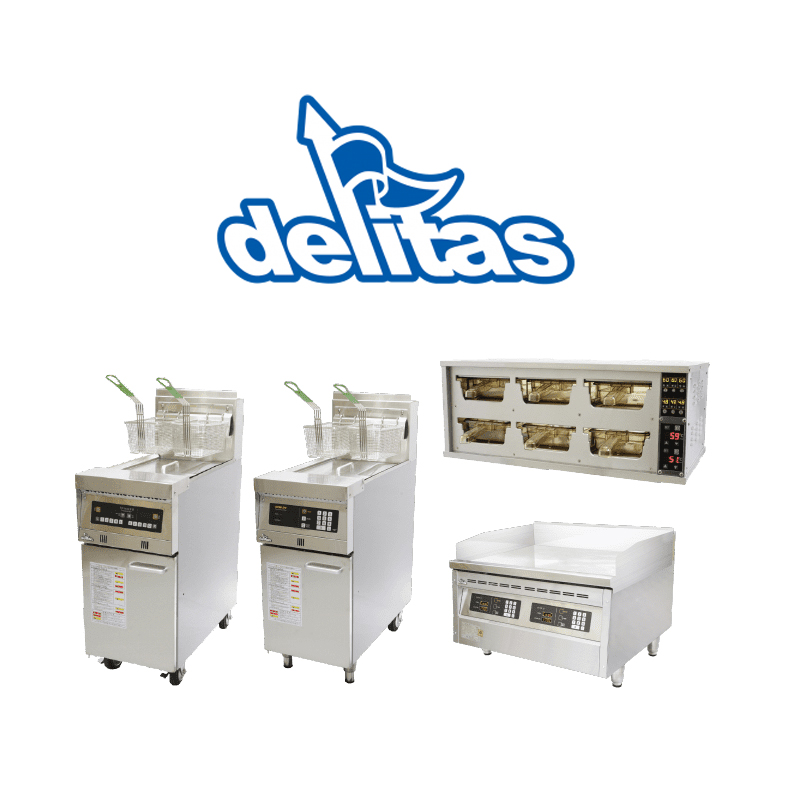 Delitas prides itself as the most reliable industrial frying brand proudly made in Korea. It offers high-efficiency gas and electric fryers, as well as other QSR (Quick Service Restaurants) solutions including gas griddles and food holding cabinets.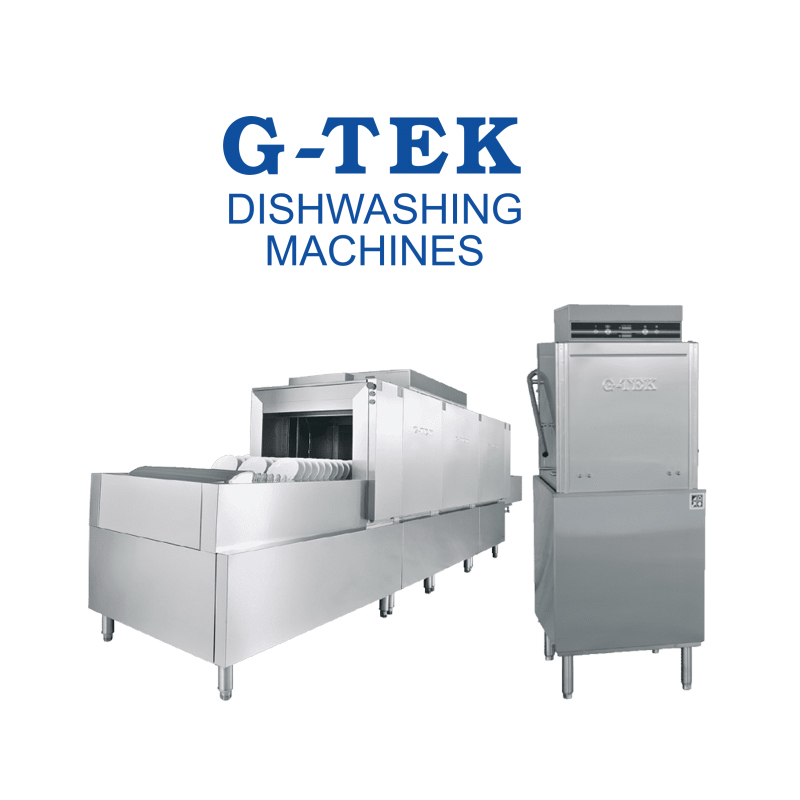 G-Tek dishwashing machines are ideal for industrial back-of-the-house (kitchen) operations. These machines are recommended to be used together with Oleo-Fats food safety products for a complete kitchen sanitation solution for your business.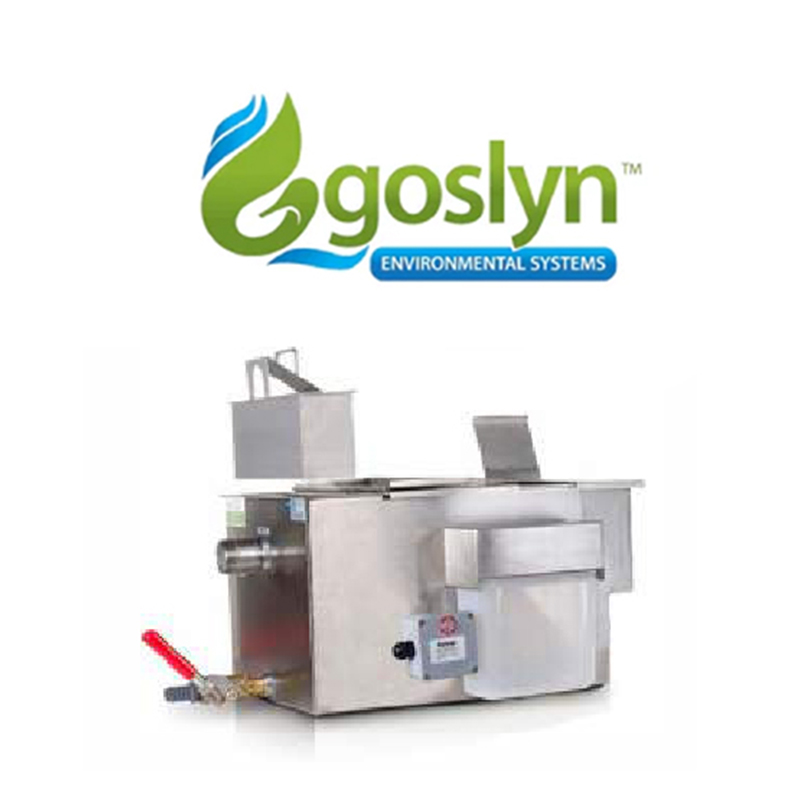 Thousands of restaurants use Goslyn™ technology in North America, Europe, Southeast Asia and Australia…and that number is growing exponentially each year as an ever growing number of Foodservice Operators.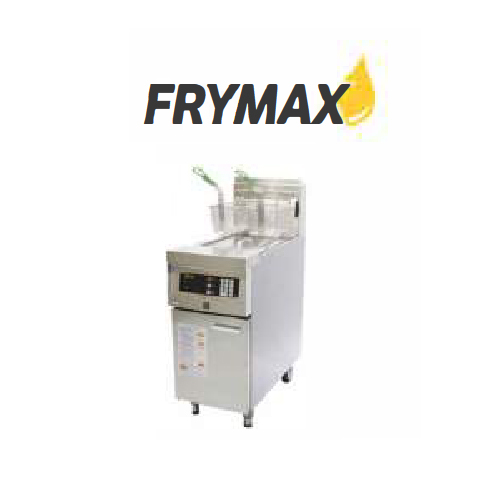 Frymax is the brand-leading chip shop oil for the Fish and Chip industry beloved by fryers for generations. We use the highest quality sustainable palm oil that is additive-free, long lasting and trusted by some of the best fryers in the country.
Get In Touch With Us
Does your business need specialty products or ingredients? Oleo-Fats just might be the missing link! Our comprehensive list of specialty oils and ingredients caters to the growing needs of the food industry. Talk to the leading specialty ingredients supplier in the country and learn how our custom solutions can help you out.