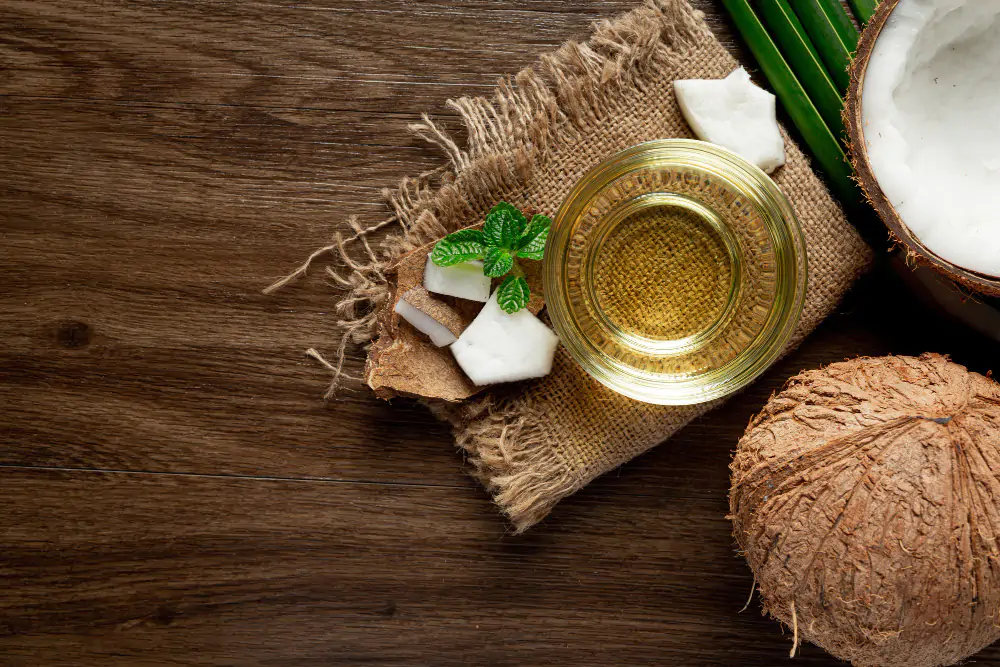 Knowing your Coconut Oil
With the steady rise of coconut oil's popularity, it's important to know which kind to use on every occasion. Here are the two types of oil derived from our very own "tree of life."
Refined coconut oil (RCO) is derived from dried coconut meat also known as copra. The extracted crude oil from the copra goes through the process of degumming, bleaching, and deodorization. These procedures are done to remove any contaminants that may have been picked up during the drying process of the coconut meat and handling of copra.
Also known as crude coconut oil (CNO), the extraction is done using expellers, like screw presses. After it has been expressed, it is then filtered to remove entrained copra cake. Further refining turns it into refined, bleached, and deodorized coconut oil (RBD oil).
The distinct coconut taste is also lost during deodorization, making RCO perfect for deep-frying. Because of the high demand for coconut oil in the food industry, RCO is more ideal for massive production. Nowadays, it is also used as raw material by the beauty, healthcare, nutraceutical, and soap industries.
Virgin coconut oil (VCO), on the other hand, is extracted from fresh coconut meat. VCO can be easily detected through its distinct coconut smell and flavor, which are retained as the oil does not undergo refining. VCO is commonly produced through either expelling the oil from desiccated coconut, or centrifugation of coconut milk to separate the oil from the skimmed milk, or the natural fermentation process. The choice of the process largely depends on the scale of operations and the desired co-products. With the growing demand for VCO as food product and raw material for cosmetics, large scale plants utilizing expeller or centrifuge processes have been installed in the last few years.
Whether RCO or VCO, Oleo-Fats promises to produce the best coconut oil for your everyday needs. Aside from the medium-chaintriglycerides (MCTs), both coconut oils are cholesterol and trans fat- free which make them heart-friendly.
Not only do we take pride in our expanded coconut oil products, but also through our rigorous and compliant methods. For your business or household, you can always have more choices in Oleo-Fats.