Providing a nice reflection and outstanding appearance on your facility.
General Purpose Cleaners
Floor Strippers
Floor Sealers
Floor Finishers
Glass Cleaners
Air Fresheners
Furniture Polish
Carpet Shampoo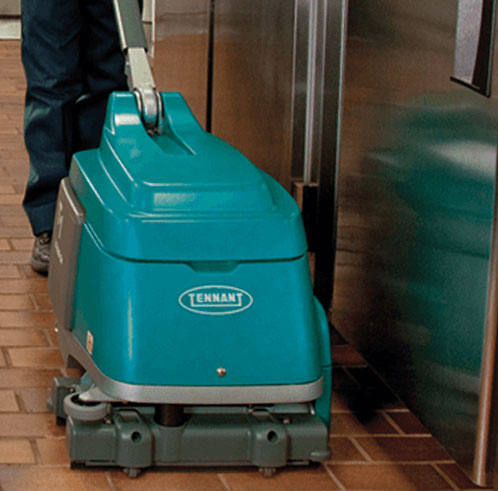 Get In Touch With Us
Does your business need specialty products or ingredients? Oleo-Fats just might be the missing link! Our comprehensive list of specialty oils and ingredients caters to the growing needs of the food industry. Talk to the leading specialty ingredients supplier in the country and learn how our custom solutions can help you out.