OFI Food Safety offers a variety of food packaging options made with different type of materials for your ease of use.
ECOstar® are compostable items made with biomass derived materials that can be composted after its use. This is specifically made from selected bio-based materials to be shelf-stable, pest resistant, and fungi resistant to ensure quality and safety of the product. ECOstar® items are made to be compostable to enable zero-waste sustainability, circular waste-to-material stream and give purpose and value to its end-use as agricultural valuable compost.
Packaging Options
Food Containers
Sauce Cups
Take-away Containers
Cutleries
Straws
Sanitary Trash Bags (Coming Soon)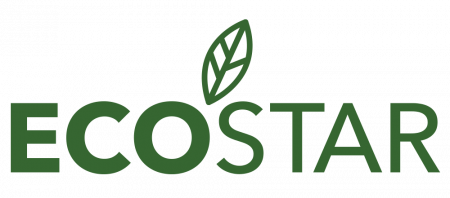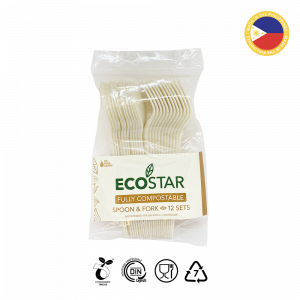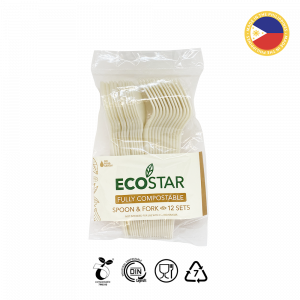 Get In Touch With Us
Does your business need specialty products or ingredients? Oleo-Fats just might be the missing link! Our comprehensive list of specialty oils and ingredients caters to the growing needs of the food industry. Talk to the leading specialty ingredients supplier in the country and learn how our custom solutions can help you out.