WORLD CLASS COCONUT OIL MANUFACTURER
Coconut oil is known as one of the healthiest oils worldwide. High in lauric acid, a healthy medium chain triglyceride that is easily absorbed by the body, coconut oil is known to promote a healthier heart, improved brain function, and a stronger immune system.
Oleo-Fats is the country's most prolific manufacturer of coconut oil and coconut oil-based products. As a member of the Sustainable Coconut Charter, we produce a wide array of products via sustainable and ethical coconut-farming practices from our Luzon farms and certified organic Davao region suppliers. Our operations not only put us as one of the leading coconut oil suppliers in the Philippines, but also helps us ensure jobs for farmers and the growth of the coconut industry in the country.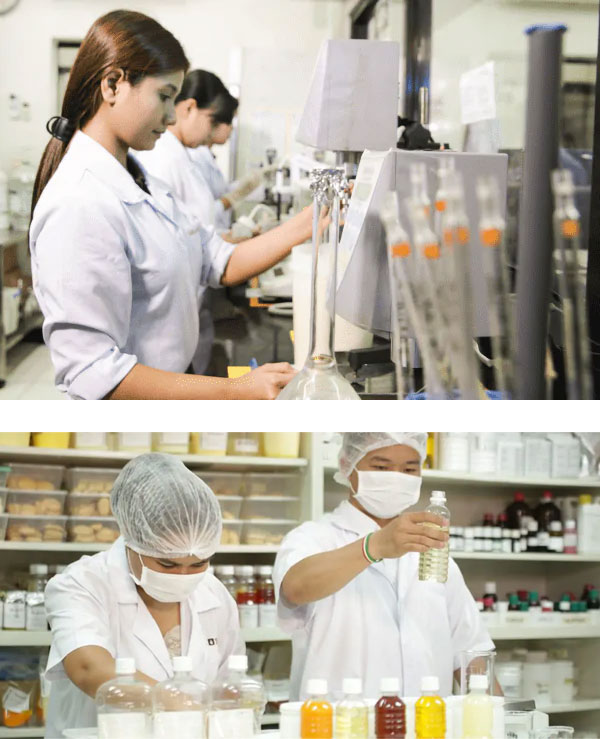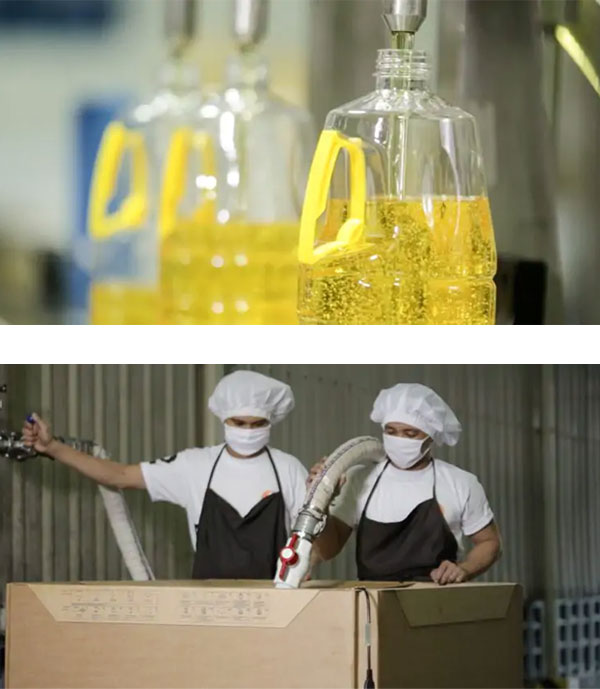 THE COUNTRY'S TRUSTED COCONUT OIL EXPORTER
As an export-oriented company, Oleo-Fats produces high quality coconut oil and coconut oil-based products that conform to international quality standards and safety practices. We cater to a wide array of specialty needs from all around the world, no matter what aspect of the food industry you are from. From virgin coconut oils to coconut ice cream coatings, we can provide it for you.
Our expert and varied packaging options, seamless and well-documented process, as well as world-class product quality makes us the trusted coconut oil exporter in the country. Oleo-Fats exports its products in over 28 countries worldwide, including Australia and Europe.
COCONUT OIL-BASED PRODUCTS
As the top coconut oil manufacturer in the Philippines, Oleo-Fats has a wide array of coconut oil-based products in its portfolio to meet the food industry's demand for coconut oil products.
Get In Touch With Us
Does your business need specialty products or ingredients? Oleo-Fats just might be the missing link! Our comprehensive list of specialty oils and ingredients caters to the growing needs of the food industry. Talk to the leading specialty ingredients supplier in the country and learn how our custom solutions can help you out.