Heavy-duty compounded circulation cleaners for different kinds of soils
Our automated dosing systems and equipment will help ensure operational consistency, economy, and safety.
Clean-in-Place (CIP) Cleaners
Clean-in-Place (CIP) Sanitizers
Heavy-duty Foam Cleaners
All-Purpose Cleaners
Heavy Duty Degreasers
Crate washing Machine
Manual Sanitizers
Drain Decloggers
Antibacterial Hand Soaps and Sanitizers
70% Isopropyl Alcohol Spray Disinfectant
Air Misting Equipment and Sanitizer
Egg Sanitizer
Fruit and Vegetable Cleaner and Sanitizer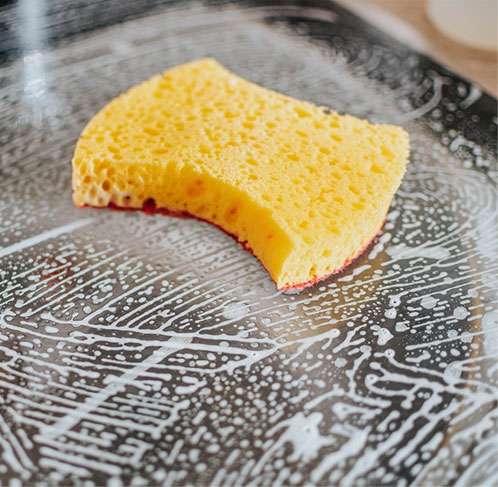 Get In Touch With Us
Does your business need specialty products or ingredients? Oleo-Fats just might be the missing link! Our comprehensive list of specialty oils and ingredients caters to the growing needs of the food industry. Talk to the leading specialty ingredients supplier in the country and learn how our custom solutions can help you out.