Our comprehensive portfolio can address your facility's cleaning, disinfecting, and odor control requirements for a healthier environment.
All-Purpose Cleaner with Disinfectant
Hand Sanitizers
Antibacterial Hand Soaps
Quat-based Surface Sanitizers
Toilet Bowl Cleaner with Disinfectant
High Temp Machine Dishwashing
Aerosol Air Disinfectant
70% Isopropyl Alcohol
Equipped with: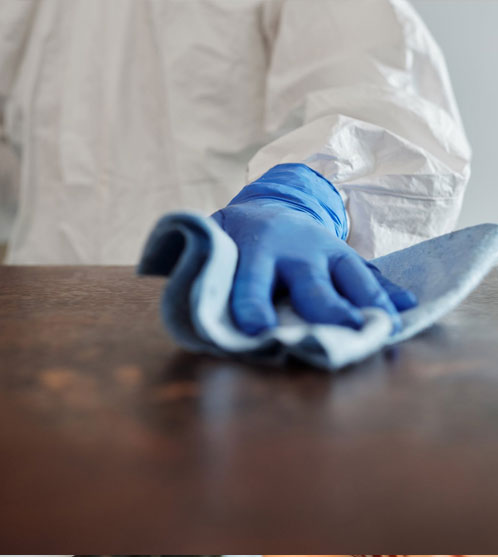 Get In Touch With Us
Does your business need specialty products or ingredients? Oleo-Fats just might be the missing link! Our comprehensive list of specialty oils and ingredients caters to the growing needs of the food industry. Talk to the leading specialty ingredients supplier in the country and learn how our custom solutions can help you out.